5 Best Instagram Alternative Apps
Facebook owns Instagram and it hosts its events, brands, and feed. However, if you find yourself getting overwhelmed with all of the content on Instagram, it might be nice to do something else from time to time. Instagram is great, but it's not the only photo-sharing app out there. There are lots of options out there with different features that could be a better fit for your needs, depending on what you want to use it for.
If you're looking for alternatives to Instagram, here are five great apps you might like.
1. VSCO Cam – Best alternative to Instagram for editing photos & videos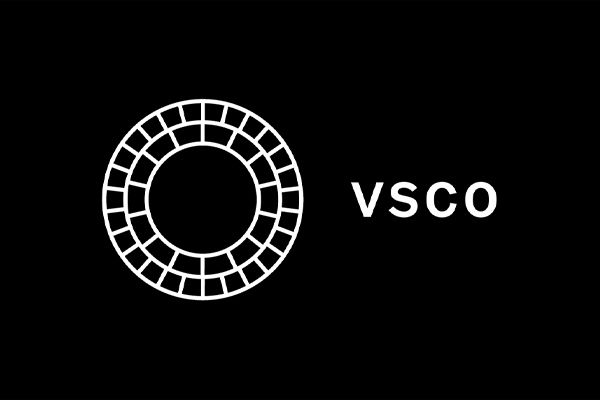 VSCO Cam is an app for mobile phones where you can edit your photos and add different filters. It is a great app and in my opinion, it is better than Instagram. Its Video editor transforms your videos on mobile with advanced premium quality. You can take a lot of editing actions including Adjusting white balance and experimenting with color control with HSL. Users can create a video story and a collage by layering videos, images, and shapes. Additionally, you can put all of these assets into a timeline.
2. Retrica – Best app like Instagram for editing photos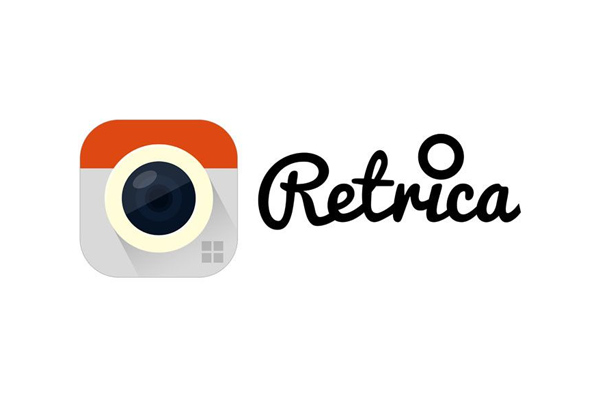 Retrica is a great alternative to Instagram for filters. Retrica is a free mobile app that has a ton of filters that will make your photos look like they're old Polaroids or have been taken on a vintage camera. It's an easy way to give your photos a little more character and make them look better than they would if you found them on Instagram.
You can search through Retrica's enormous selection of filters via search, by which I mean, you can type in the word "filters" and get tons of results. It doesn't prioritize image quality, just the effects you put on your photo, so be sure to do some research on the effects you're looking for. Some of the popular effects include disco balls, exploding leaves, and sunglasses laughing bubbles. Experiment with different effects and see what looks best, no matter what your skill level in photography is.
There is also a desktop app for Mac and iOS that will let you browse through Retrica's huge selection of filters automatically, but if you want the app on a mobile device, that's fine too.
3. Snapchat – Best alternative to Instagram for Social Networking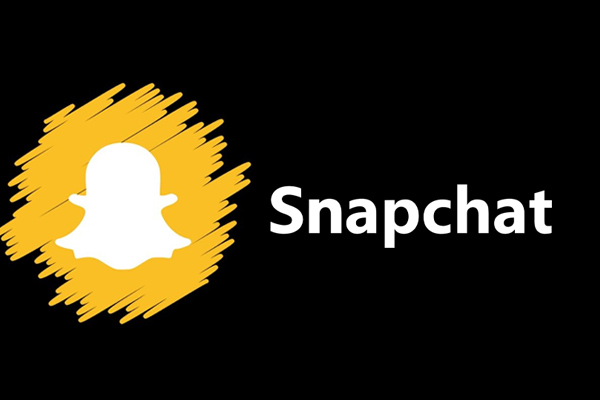 Snapchat is a great alternative to Instagram. It has the same social networking style and it's a great way to keep in touch with your friends and see what they're doing. It's fun to send silly pictures and videos to your friends and see how they react. Some people use Snapchat to send pictures of what they're doing and then delete it after a few seconds. You can also share stories on Snapchat and they give you a little preview of the photo before it goes out to the whole network.
4. Pinterest – Best app like Instagram for discovering new pictures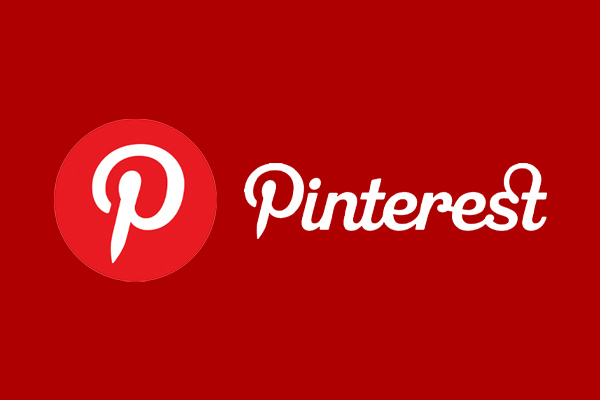 Pinterest is an excellent alternative to Instagram for discovering new pictures. It's basically a digital pinboard that you can use to collect images that inspire you. You can find articles that you want to read later, new recipes to try, style inspiration, product recommendations, and more on Pinterest. The app is also perfect to find inspiration for drawing, photography, art, interior design, and more.
The app works similar to the classic photoblog app, except that you can browse via grid and threads. It has over 130 million active users and 500 million pages viewed per month. However, you won't find any of the meme-able photos on Instagram and also won't find any ads or paid features.
As an alternative to Instagram, you could check out Pinterest. It has the same airdropping feature and unlimited pins so you will always have something new to look at. You can also use it to store all of your ideas, projects, best-selling books, star signs, watercolor paintings, and other visual ideas that you can't quite put on paper.
Suggested: Top 10 Apps Like TikTok Everyone Should Check Out
5. Pixlr – Best alternative to Instagram for editing large images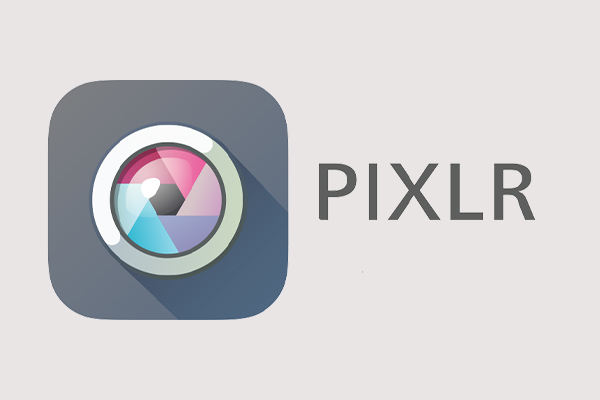 Pixlr is a great alternative to Instagram for editing images. It's available as both a PC and a Mac application and as a website. It has many of the same features as Instagram such as filters and different types of borders. It also has more advanced editing features that Instagram doesn't, such as the ability to rotate, resize, and crop images. Pixlr lets you save your work instantly so you don't have to worry about losing work. It has a robust variety of templates, and it saves your work at a fixed resolution, rather than sending it as a normal photograph.
In addition, you have the ability to set a timer for your photo edits. As you continue to edit your photo, the timer resets. If you're satisfied with your changes, you can save your work. This means that you don't have to worry about losing work just because you edited your work too quickly.