Web Developement
Web Development Services
AnyAlpha is a full-service Web development agency proudly crafting personalized, responsive, and organized websites to cater to the needs of our clients. Our work ethic is client-focused, customer-centric, creating website solutions that deliver tangible business results. Our website developers provide expert web application development and web design services from creating mobile web development solutions and responsive website designs to building custom e-commerce and intranet experiences using the latest and proven web technologies. We aim to help you create the accessibility, online experience, appearance, andbility that you wish to portray for your company's branding.
Ruby on rails Development
Full Stack Web Development Services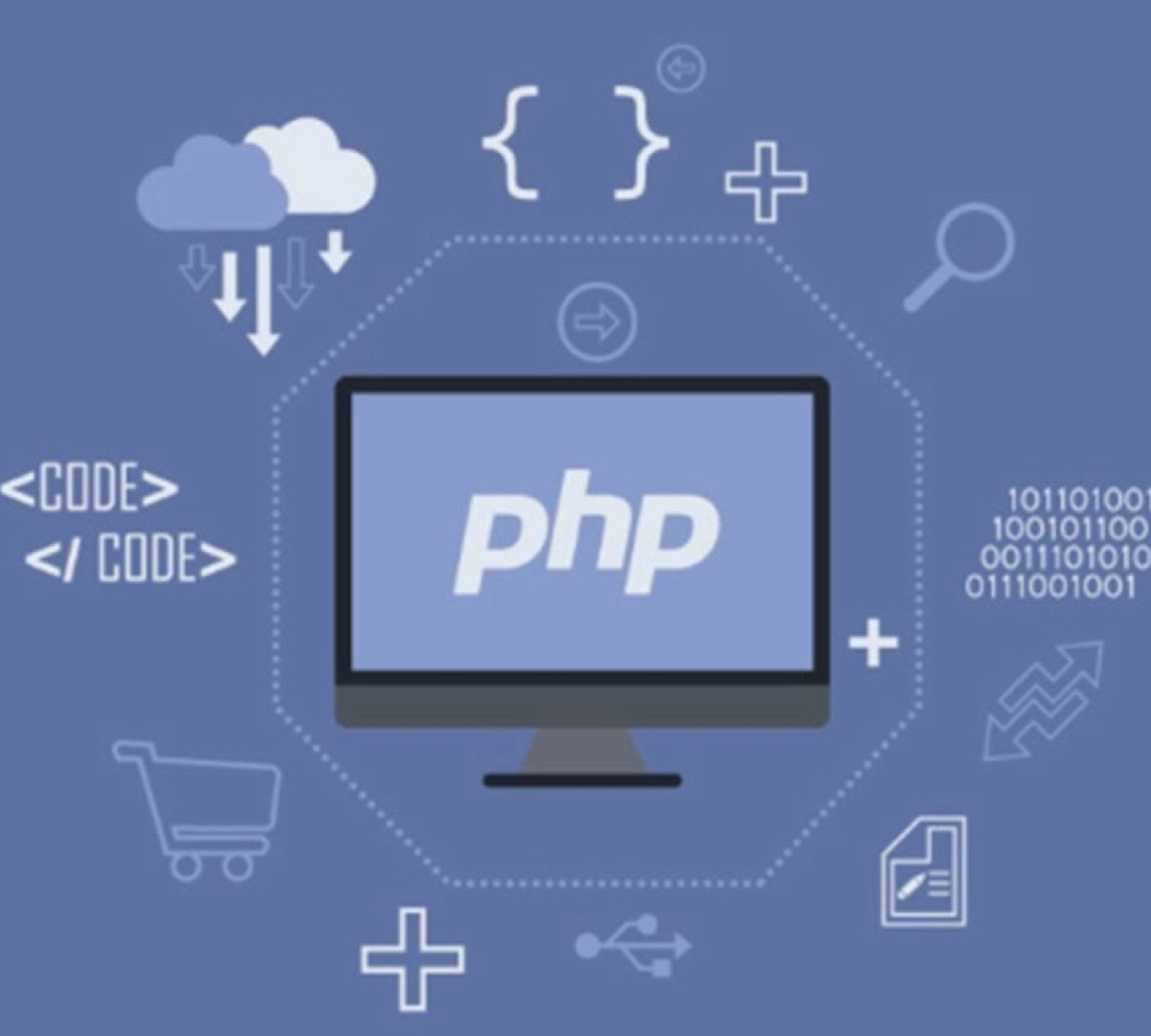 PHP
Our company offers full-service PHP custom web design services. By employing this a server-side scripting language to create dynamic web pages that can interact with databases, you leverage enhanced security and affordability. We offer a wide range of PHP/MySQL based programming including e-commerce solutions such as X-cart design, Zen Cart, and PHP based CMS solutions including Joomla Development, WordPress, Drupal, CakePHP, Mambo, SugarCRM Customization. We also offer custom website solution using PHP/MySQL to create web portals, social networking websites, e-commerce, real estate websites, retails solutions, logistics, fashion industry, accounting, law firm websites, payment gateway integration, PayPal integration solutions, secure online payment services, and various other verticals. Our experience and skills in the PHP platform make us an unmatched choice for PHP development and PHP programming services.
Node js
If you intend to digitally transform your online presence and IT operations, we help you leverage node.js the best way possible. With a comprehensive design for Node, js to assist businesses to adopt and operate this powerful application framework and API, our professionals can deliver the most promising development and consulting services for any Node.js project. This embodies the power to build faster and scalable real-time applications and enables you to strengthen your back end with event-driven and speedy Node.js development services. We keep the target audience in mind when we design websites for you. Our designs are an amalgamation of intricate and simple design ideas that can feature all your strengths infused in one website making it unique.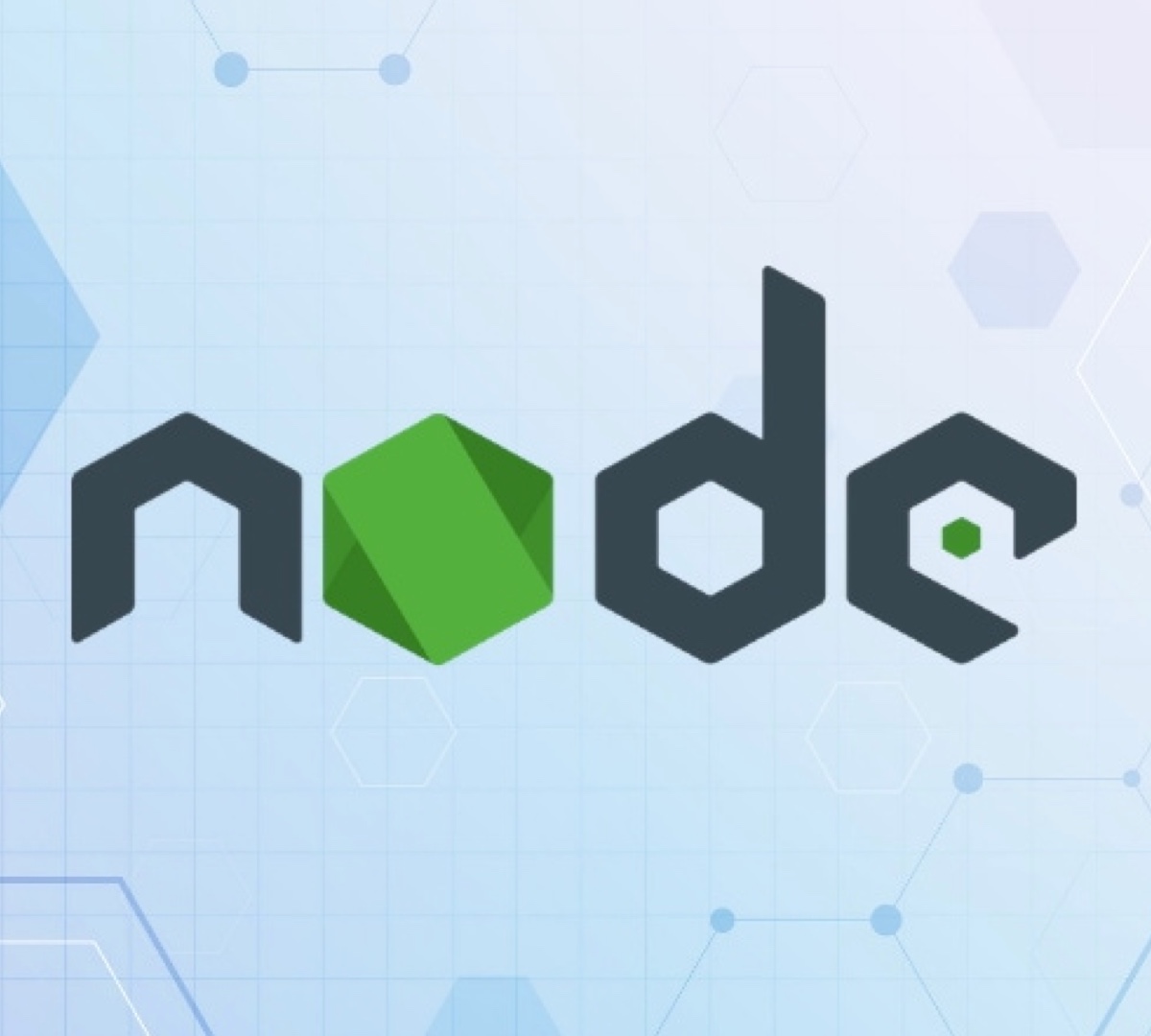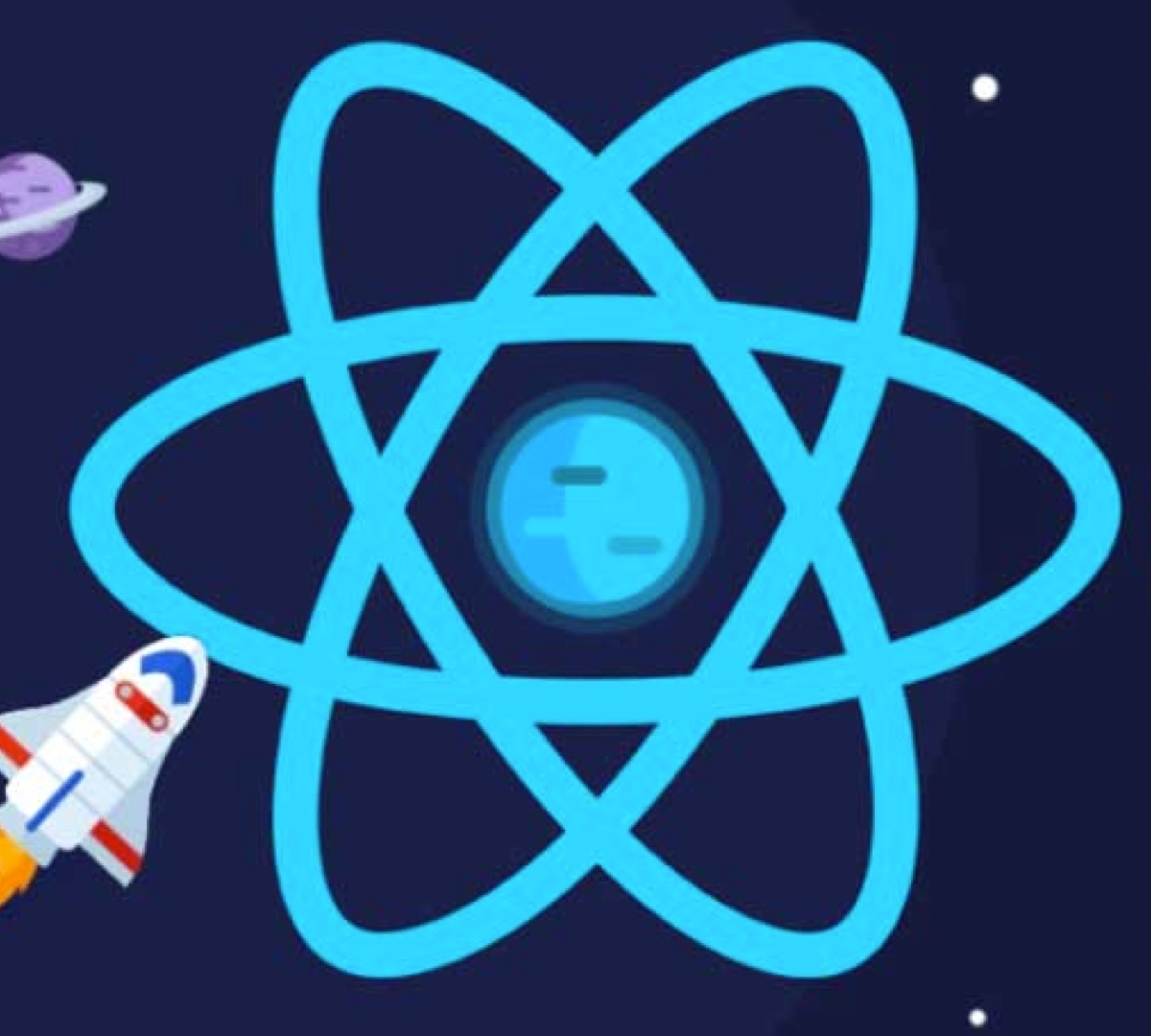 React js
With React.js, we build your web app interfaces using the agile approach considering your ever-changing business needs. Thanks to server-side rendering, an active global community ecosystem of React, we guarantee the best of the best interfaces of your web apps to be built by our expert React.js app development team. We offer highly flexible and dynamic ReactJS solutions to clients across the globe through a team of experienced ReactJS developers who utilize the component-based architecture to deliver interactive and intuitive user interfaces. We aim to create well-optimized and error-free mobile/web applications that complement the targeted niche requirement. Our team holds a good command and cross-industry experience in ReactJS and aids you to complete arduous tasks involved in ReactJS development with complete ease.
Ruby on rails Development
With Ruby on Rails development, we can offer input when it comes to strategic direction, tech stack, and design. Our company offers a vast array of Ruby on rails web development services that cater to our client's diverse development needs. Using this fabulous programming language, we deliver smart & effective solutions for your business. You can develop intuitive & easy to use web & mobile applications and reach a broader horizon of users effortlessly. We keep the product top of mind as we go about creating cutting-edge technology solutions. Add to this mix some web developers who are closely aligned around the rules of sustainable development and you have got everything you can dream of to build a great product.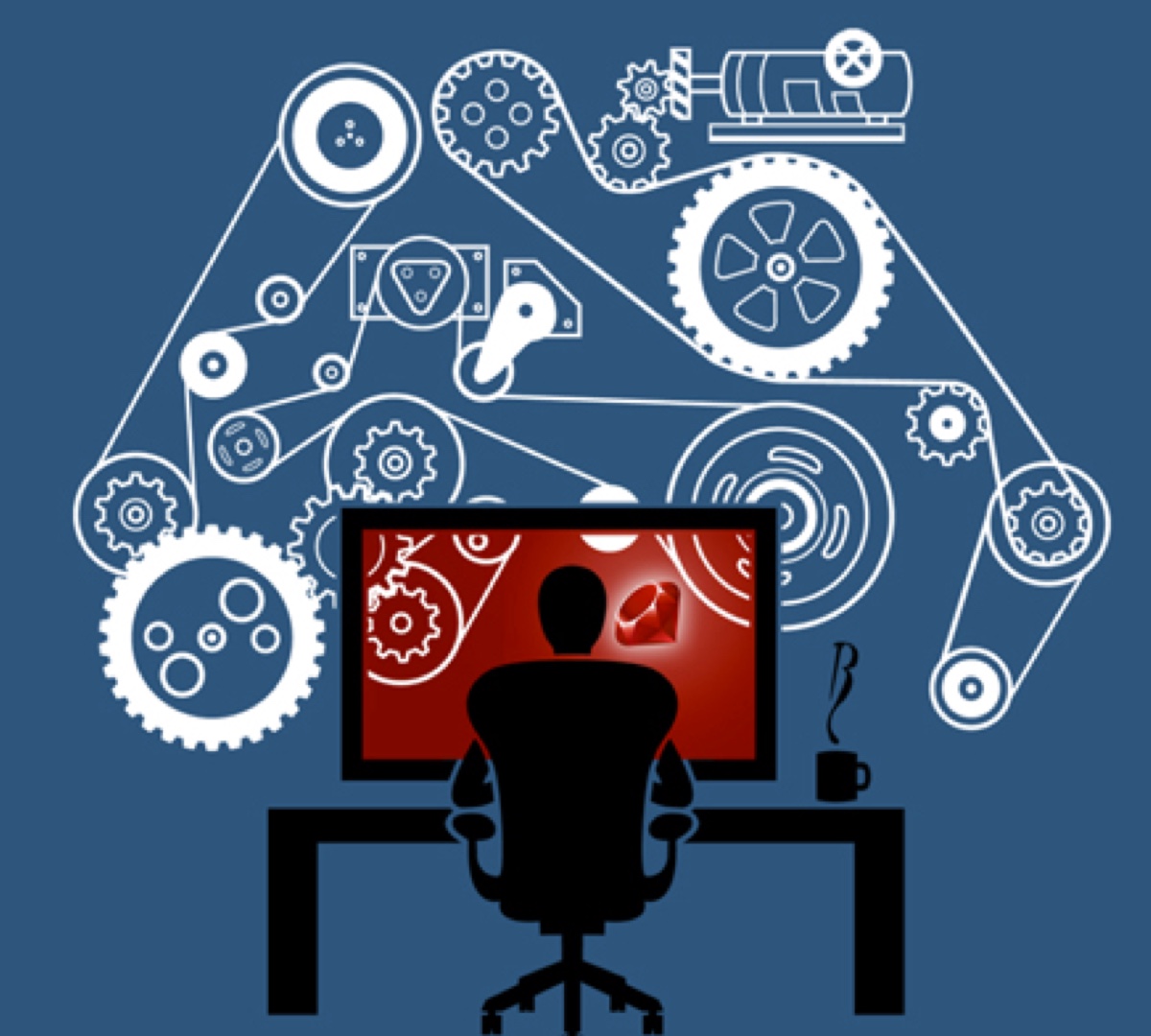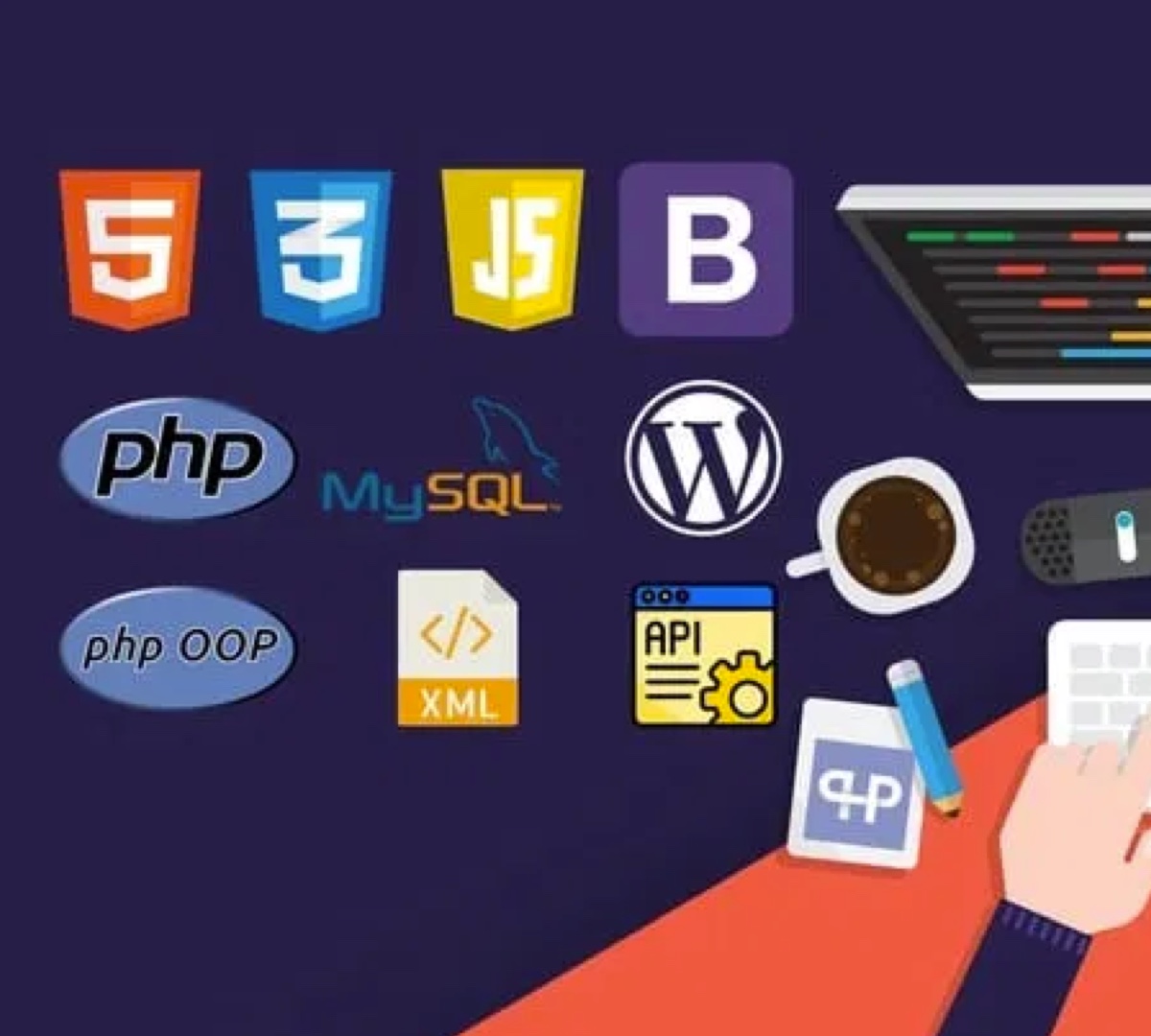 Full Stack Web Development Services
We specialize in software development across the full range of technologies, from static front-end prototyping to high-performance back-end services. We can assemble a dedicated full-stack team from our pool of talented experts and Level 3 front-end programmers, back-end developers, database designers, and Linux framework developers. The developers incorporate the extensive experience of frontend & backend development and are proficient at integration technologies such as PHP, Ruby on Rails, HTML5, Cloud services, etc. into your standard MEAN stack development. We are fluent in everything from PHP to full-stack development software such as Node.js, MEAN stack, AngularJS, Ruby on Rails, React, Laravel, Vue.js, jQuery, and many others. Our experts have unrivaled experience in the full-stack software development field. 
Website Support and Maintenance
As a custom web development company, we offer the best development solutions utilizing multiple platforms. Our versatile desktop and mobile development services leverage the full strength of these systems to provide computing power, enhanced graphics, robust security standards, and greater performance.
At AnyAlpha, our developers can streamline your seamless data in Microsoft Azure cloud to create and deploy web applications that scale your business. We can create API apps and can add metadata to them using Open API. Microsoft Azure offers a wide range of services such as software as a service (SaaS), platform as a service (PaaS), and Infrastructure as a service (IaaS) making it a great choice when it comes to cloud-based platform app.
Our developers at AnyAlpha are well versed with the technical know-how of AWS. Whether it is running web and application servers in the cloud to host dynamic websites, at AnyAlpha we securely store all your files on the cloud so you can access them from anywhere. The best thing about Amazon web services is that it provides file storage for use with your EC2 instances. It uses the NFSv4 protocol and can be used concurrently at thousands of instances.
The Application Programming Interfaces (APIs) are excellent tools for a web developer and the experts at AnyAlpha are the finest at WordPress development. Using the WordPress REST API, you can create a plugin to provide an entirely new admin experience for WordPress, build a brand new interactive front-end experience, or bring your WordPress content into separate applications.
At AnyAlpha, we have the most vetted and hand-picked JAVA developers for your enterprise's web development needs. JAVA Standard Edition (JAVA SE) developers create and deploy Java applications on desktops and servers through a rich user interface, performance, versatility, portability, and security that today's applications require. Our experts are proficient at all three categories of API: Java SE APIs for core Java platform; JDK APIs, specific to the JDK; and JavaFX APIs for developing rich client applications.
Making the best use of the Open Graphic Library calls for adeptness of the web developer with cross-language and platform application programming interface for rendering the two dimensional and three-dimensional vector graphics because OpenGL provides many functionalities like extensions. At AnyAlpha, we know how to interact with GPU (graphics processing unit) to get the hardware-accelerated rendering and employ that information in computer-aided design, virtual reality, visualization, video games, etc.