Top 10 Music Apps in 2021
Music is an essential part of our lives, and with so many different music apps available for the iPhone and iPad, it's difficult to decide what apps you should download first. But which music applications are worth your time? This article lists ten of the best music apps in 2021.
Note: At AnyAlpha, we provide iOS App development services to create Music apps.
1. Shazam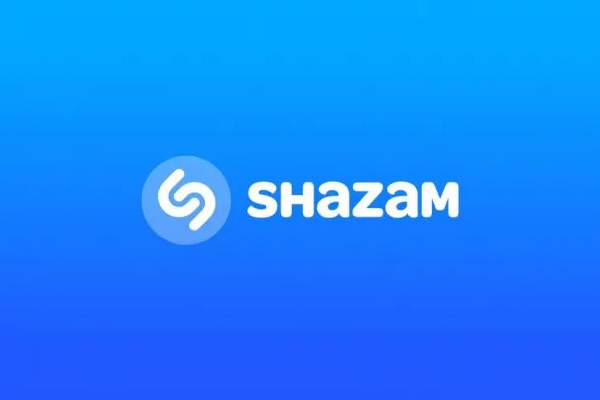 Shazam is an app that can listen to any song that's currently playing. The app then tells you the name of the song and the artist who performed it. Shazam isn't limited to music. It can also identify TV shows, movies, and ads.
2. Pandora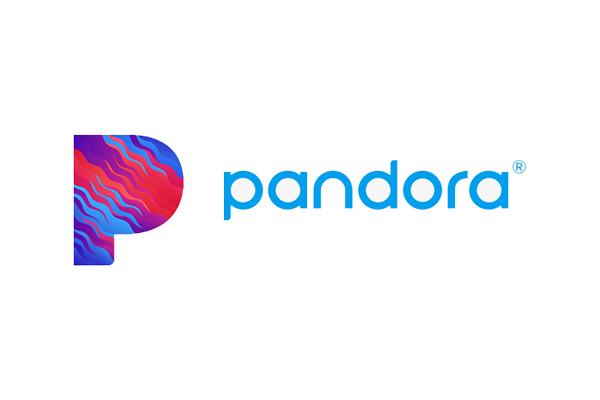 Pandora is a digital music service that allows you to stream music from your iPhone, Android, or Windows phone to almost any other device or desktop. It also allows users to download and listen to their favorite tunes directly from their phone's browser.
With the free Pandora, you can browse the music you listen to and add tracks to lists so you can easily access them.
Pandora is a subscription service and each month, you will be charged a subscription fee for additional features.
3. Spotify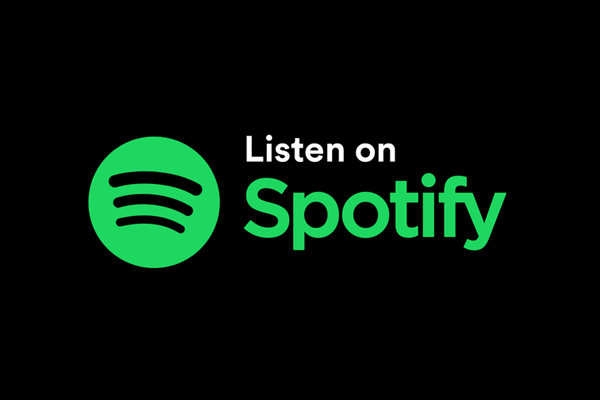 Spotify is the leading music streaming service in the world, and one of the few that "just works." Spotify saves musicians money and songs by allowing them to split their profits and spreading the responsibility. It has become popular for music festivals and other live events.
4. Youtube Music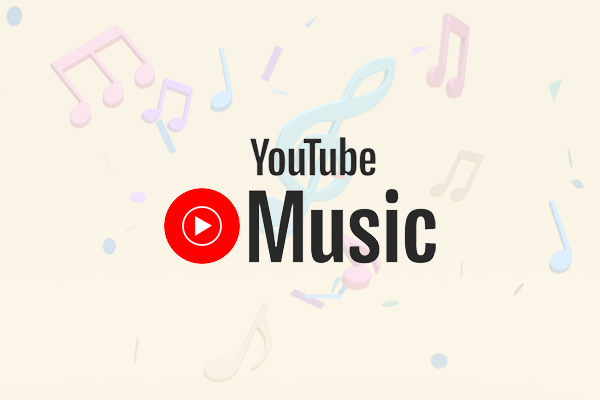 YouTube Music is a streaming music site that allows music videos to be viewed directly on the YouTube app. YouTube Music offers the best music videos available, as well as a variety of other multimedia content, such as audiobooks.
5. Deezer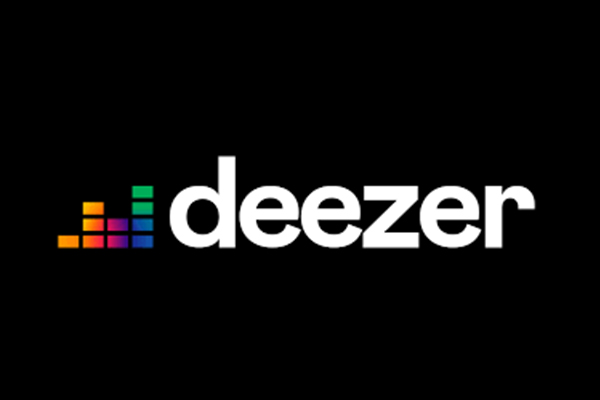 Deezer is a music service available on both iOS and Windows 10 PCs. With a free account, you get access to hundreds of millions of songs. In addition, you can download other content right to your computer. Deezer is a powerful music platform that lets you listen to any song of your choosing, anytime, anywhere.
6. TuneMe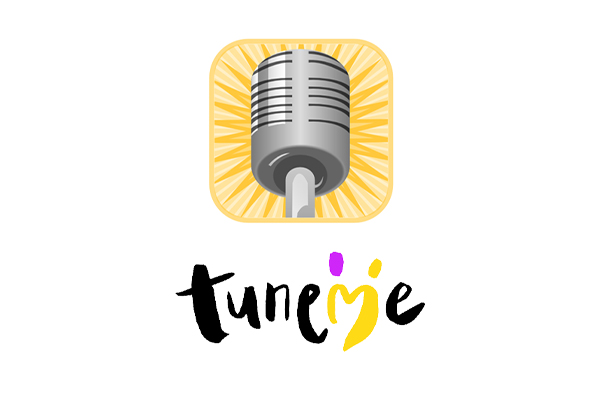 TuneMe is an online music service that allows customers to download and stream music offline. You can also buy songs from the TuneMe store on iTunes.
7. SoundCloud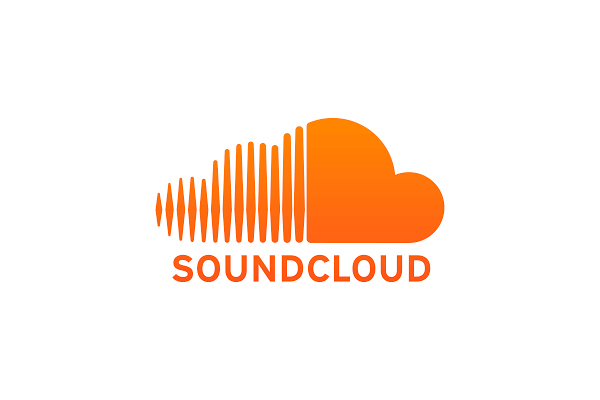 SoundCloud lets you share any audio file directly to your social networks. The musician trying the content can reply or post as audio comments, and the SoundCloud host receives notifications when new comments or uploads arrive.
8. Soundhound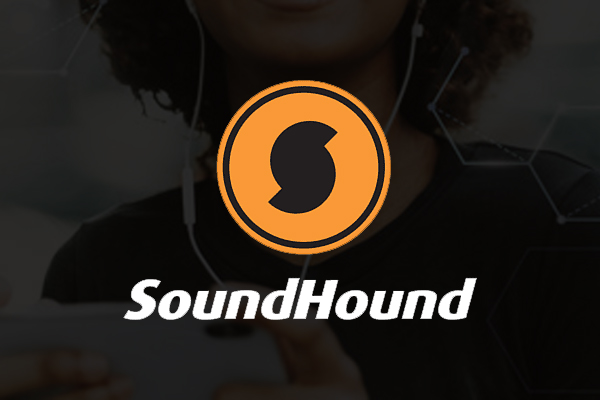 Soundhound is a great app for identifying songs, and I've found it to be much more accurate than Shazam.
Soundhound is a free app that helps you identify songs, albums, artists, and genres. You use your iPhone's default settings and have three guesses as to the artist, album, and genre associated with each song. There's also a cross-genre function that lets you identify songs with similar sounds. When you're done searching, you can share the song via Tidal, Apple Music, Soundcloud, Spotify, YouTube, Twitter, and more. To make your searches even more accurate, Soundhound also includes a database feature that suggests other artists you might like. The app is available for both the iPhone and iPad.
9. Eve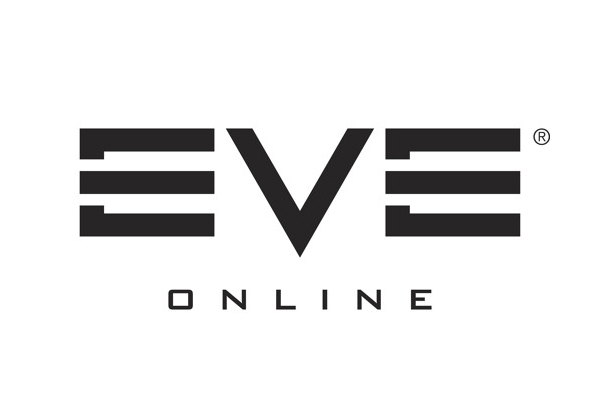 Eve is an easy to use app for organizing songs, albums, and playlists. It comes with options such as music folders, charts, and playlists, which let you organize your music directly on the app. There are also features like a spoken note timestamp which indicates when the note was first heard, as well as playlists that receive push notifications when new songs are played. The app is entirely free.
Eve is easy to understand and works the same as Shazam, allowing you to share the song you find by pressing the three stacked dots in the bottom-left and selecting "Share." From there, you can choose to share your song via Tidal, Apple Music, Spotify, YouTube, Twitter, or your own Google account. Like Soundhound, you can also use its database to help you discover new artists.
10. Songza
Songza is a cool app that gives you recommendations based on your mood or activity. For example, if you want to work out, Songza will recommend songs to help you get in the mood to workout.
Suggested: How Much Does It Cost to Create a Music App like Spotify?
Some More apps/services for Music Lovers
11. Groove Music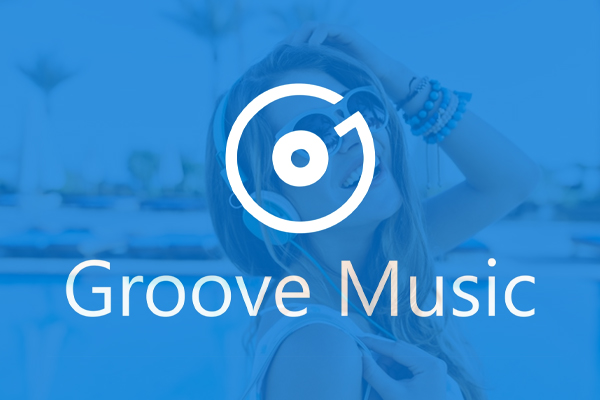 The classic playlist app, Groove Music, is easy to use. You access the app by tapping on the three dots in the upper right of your home screen and choose Groove Music from the list.
12. 8tracks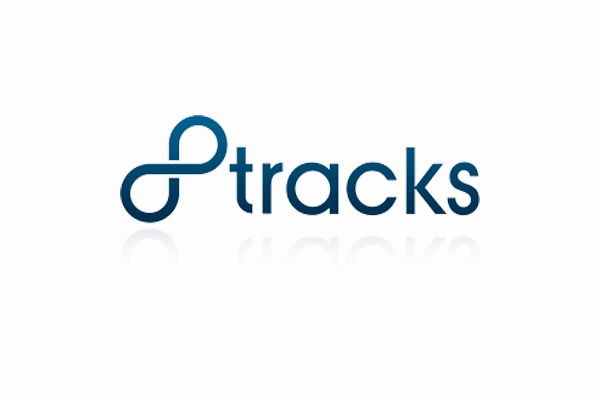 8tracks is a music-streaming service that limits users to 8 playlists of 8 songs each. Users can also create a profile and follow other users.
8tracks was launched in 2011 by hip-hop blog Rap Genius shortly after it went down for a while. The site has grown from an online music blog into an all-in-one music platform with millions of artists and music enthusiasts from all around the world sharing stellar tracks from their music libraries. Users can also search for specific artists, genres, or entire playlists.
13. iTunes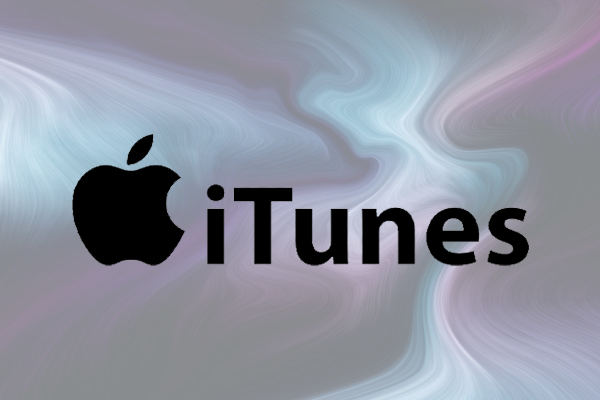 iTunes is a popular music subscription service from Apple, and in addition to having over 15 million songs, users have access to streaming radio services. The service has a wide variety of genre-based radio stations. You can listen to physical album tracks, remixes, hits, and radio favorites. People find the most interesting-for-you music directly from streaming services or use their community to do so.