Custom Software Development Services and Solutions
Contact us to discuss your project
Mobile App Development Website Development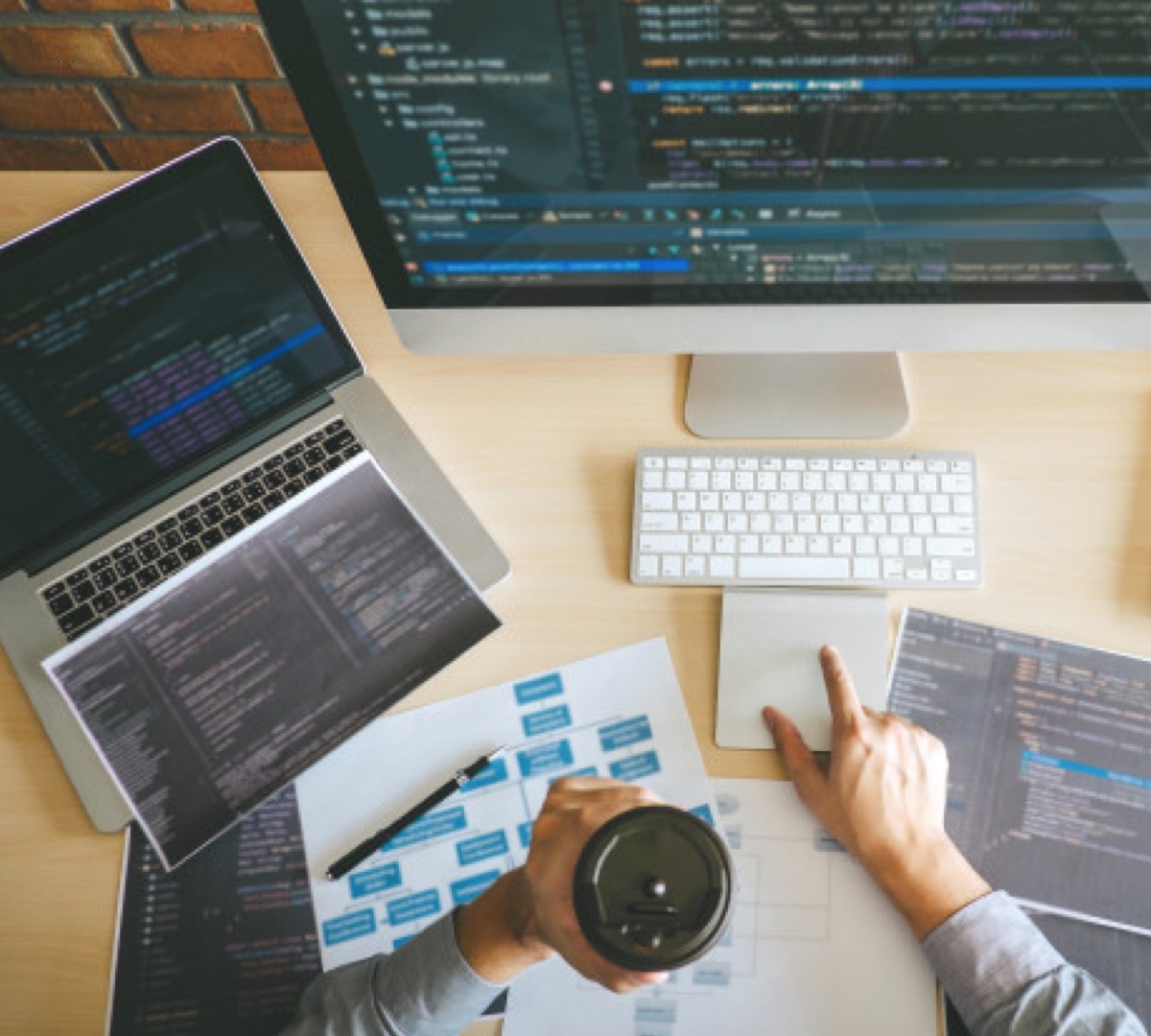 Custom Software Development
We offer custom software solutions that can elegantly transform your internal business processes. When you have your software designed as per your needs, your business can relish streamlining of operations, improved transparency and interdepartmental efficiency. For enhanced reporting and planning, you must consider having your software customized as per the requirements.
Mobile Apps
We do all from mobile app development to publishing app on stores. With our agile methodology, we have successfully developed thousands of mobile apps over the years and have delivered apps in various sectors like e-commerce, hospitality, HR and Admin, health, Travel and many more. We do all types of mobile development be it native or hybrid; you can trust us with your app.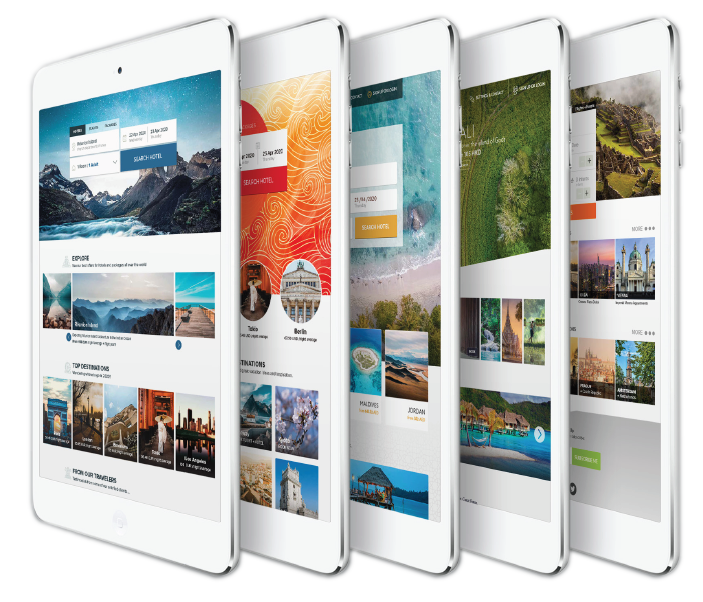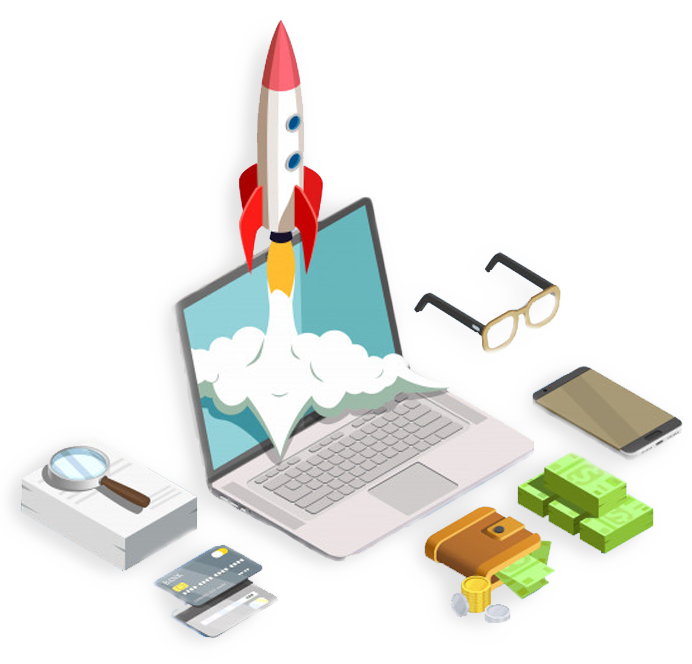 Startups
On a daily basis there are numerous businesses and services emerging in the world and as a development company we keep ourselves updated with such information. When you know what's going on in the market, you can formulate a better plan for launching your products and services. We will offer you nothing else but only the best when it comes to helping you in taking your business to the next level.
SEO & Social Media Marketing
As a development service, we keep ourselves updated with the emerging technologies and the latest trends. We even make sure that our professionals are fluent in utilizing the top-notch technology of the industry.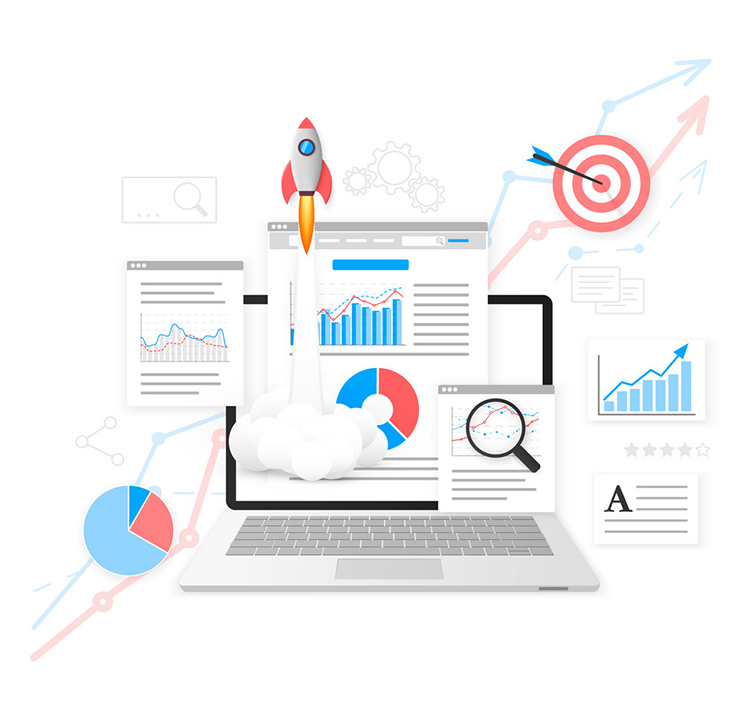 Talk to an Expert
Free 30 min consultation with a technology expert in your industry.
Discuss product, technology, growth, and funding.