Custom App Development

iOS App Development
We deliver native app development for the complete assemblage of Apple devices, including iPhones, iPads, and Apple Watches (watchOS), providing more than the basics of the iOS development environment.

Android App Development
We have proficient and skilled mobile app developers creating powerful and dynamic apps for Android, clouting a fine and complete Android OS and device specific features.

Windows 10 App Development
We develop refined desktop apps that connect To Excel, Word, and Photoshop within client-specific mobile applications using Universal Windows Platform (UWP) API.
Cross-Platform Mobile Development
We rank a native quality stroke for our cross-platform and hybrid apps, taking the patient time to create and develop reliable coherence of functionality and remarkable responsiveness between iOS, Android and Microsoft Windows App versions. Our full stack team of expert programmers' have an exceptional mastery over JavaScript and HTML 5, as well as other development tools alike.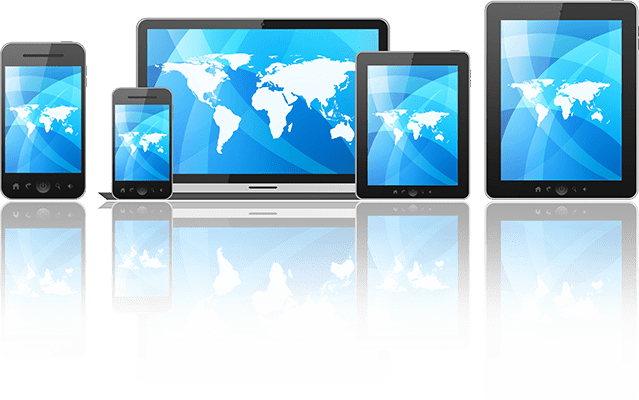 Hybrid App Development
We develop Progressive Web Apps (PWA) that are exceedingly responsive, operate effortlessly on all mobile browsers, range from simple to complex functionalities for industry requirement, are shareable and linkable, and maintain an unswerving usability despite a fickle internet speed.
Mobile Solutions: Environments, Frameworks and Tools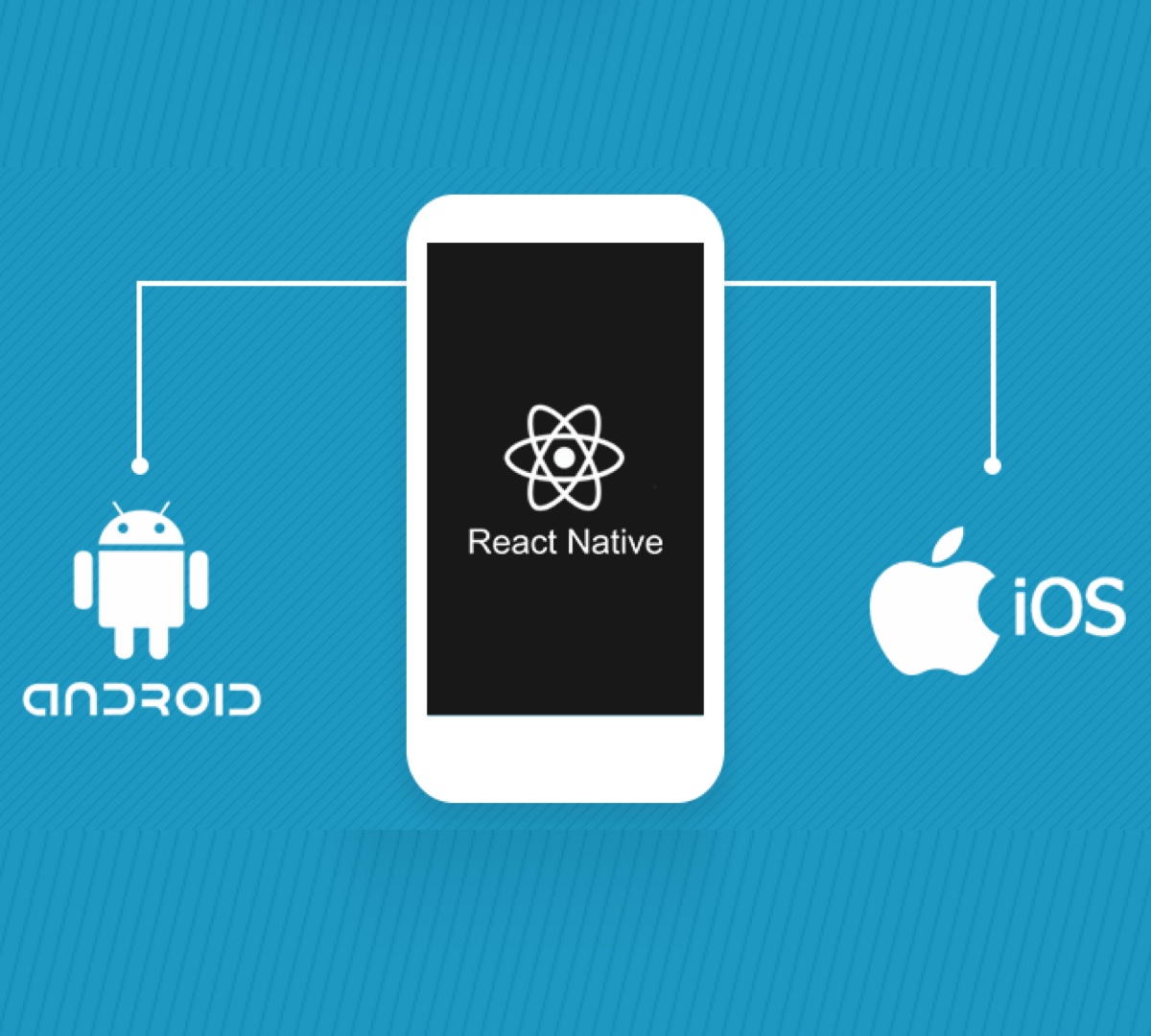 React Native
Right from designing an intuitive UI, developing cross-platform mobile apps for Android, iOS, and other platforms to customizing the mobile application, our React Native services cover the entire gamut of development. Our experts have a strong understanding of React Native API library to fast-pace development. Whether reengineering existing legacy mobile app or migrating it to React Native with improved UI and UX, our experts have the capabilities to modernize your mobile application in all aspects. We leverage all the great features of React Native to help you develop intuitive cross-platform mobile applications. Our development capabilities use a single codebase shared between different platforms enabling faster time to market with shorter development cycle and faster development times.
Flutter
Flutter is more of a software development kit than a mobile app development framework that is popular for faster coding. Flutter is an app SDK for building high-performance, high-fidelity apps for iOS, Android, web (beta), and desktop (technical preview) from a single codebase. Flutter includes a modern react-style framework, a 2D rendering engine, ready-made widgets, and development tools. These components work together to help you design, build, test, and debug apps. Everything is organized around a few core principles. Apart from being a cross platform framework, Flutter also allows developers to modify old widgets & create new widgets effortlessly. Its best Features are a flexible UI, native performance, fast development, and cross-platform framework.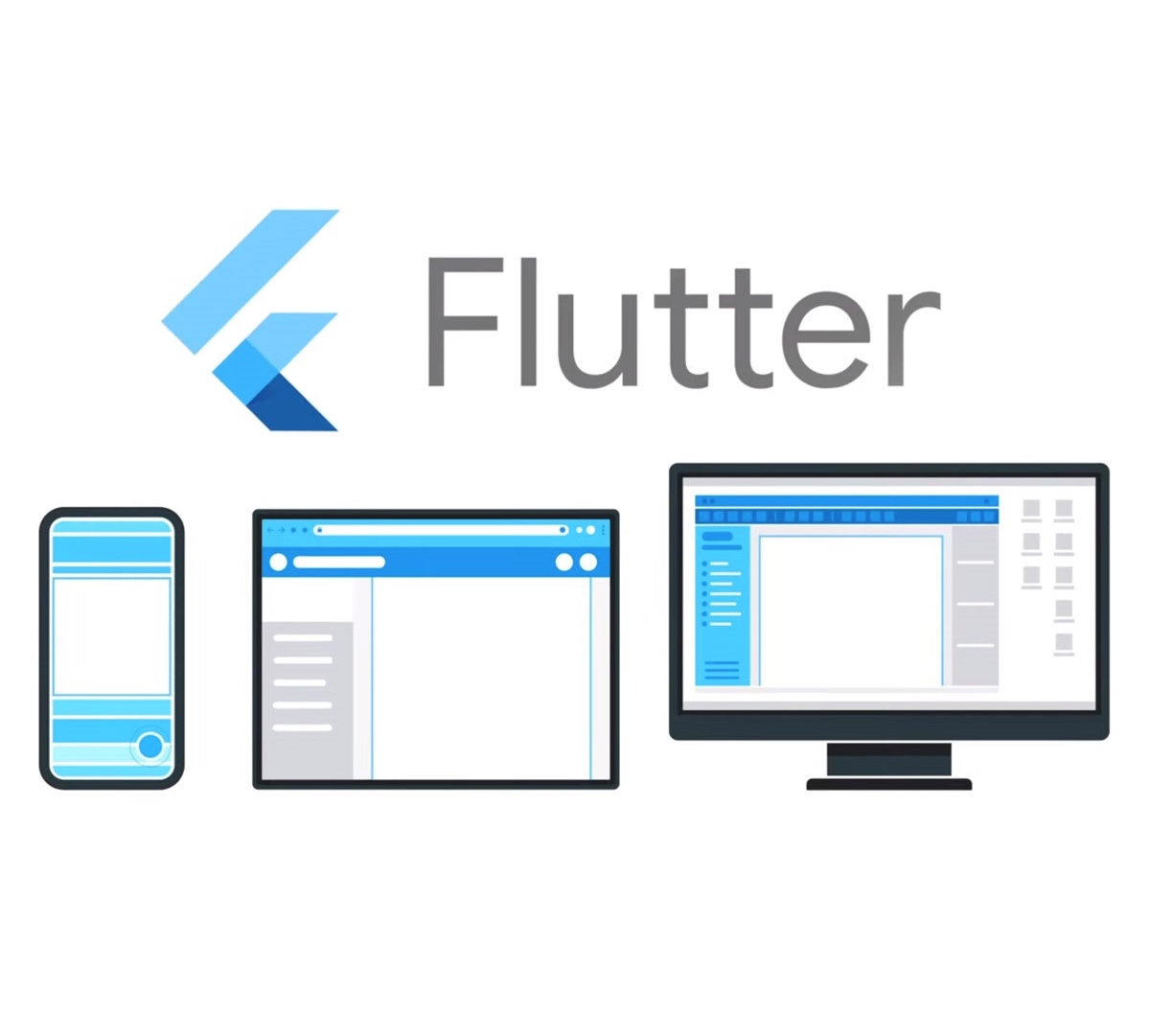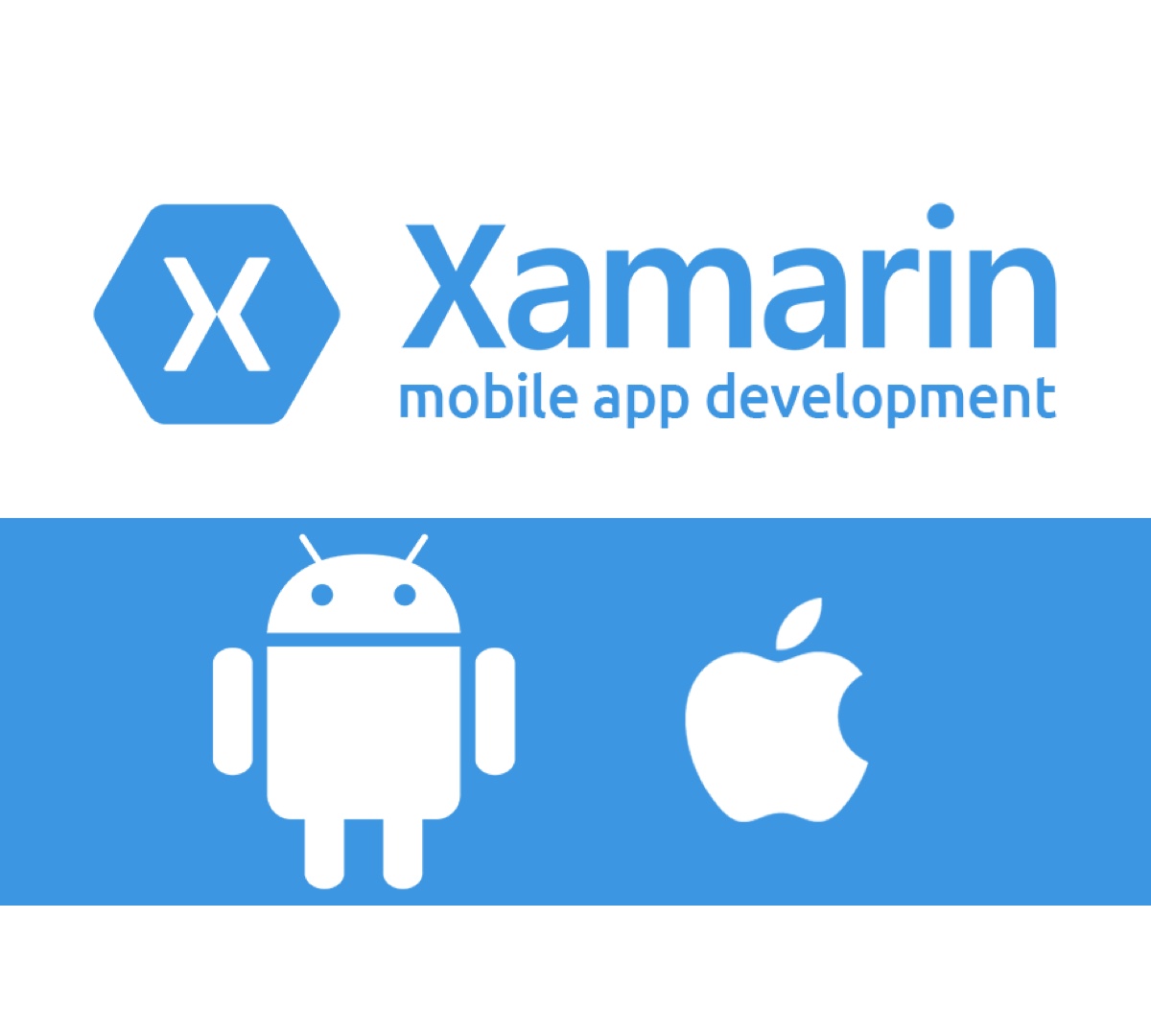 Xamarin
Xamarin is a tool used for cross-platform mobile app development that allows engineers to share about 90 percent of code across major platforms. Xamarin uses a single language, C#, to create apps for all mobile platforms. Xamarin is natively compiled, which makes it a go-to option for building high-performance apps with native look and feel. While the code related to business logic, database access, and network communication can be shared across all platforms, Xamarin allows you to create platform-specific UI code layer. Thus, Xamarin cross-platform apps look 100% native on any device, providing better user experience, as compared to generic hybrid apps. The platform has two major products: Xamarin.iOS and Xamarin.Android. In the case of iOS, the source code is compiled directly into native ARM assembly code (Ahead-of-Time compilation), while Android Xamarin apps are first compiled down to Intermediate Language and then – into native assembly code at runtime (Just-in-Time compilation).
Ionic
The open-source HTML5 development framework, used to build hybrid mobile applications offers a plethora of advantages such as an increase in development speed and platform support. It also handles UI interactions of applications with the backing of native mobile components and beautiful design. In addition to this, Ionic focuses on UI interactions and look and feel of an app. Having an elegant and functional user interface, Ionic also offers a light theme and a dark theme for mobile applications. Best typography, mobile components, an extensible base theme, and interactive paradigms are some of the interesting features offered by Ionic.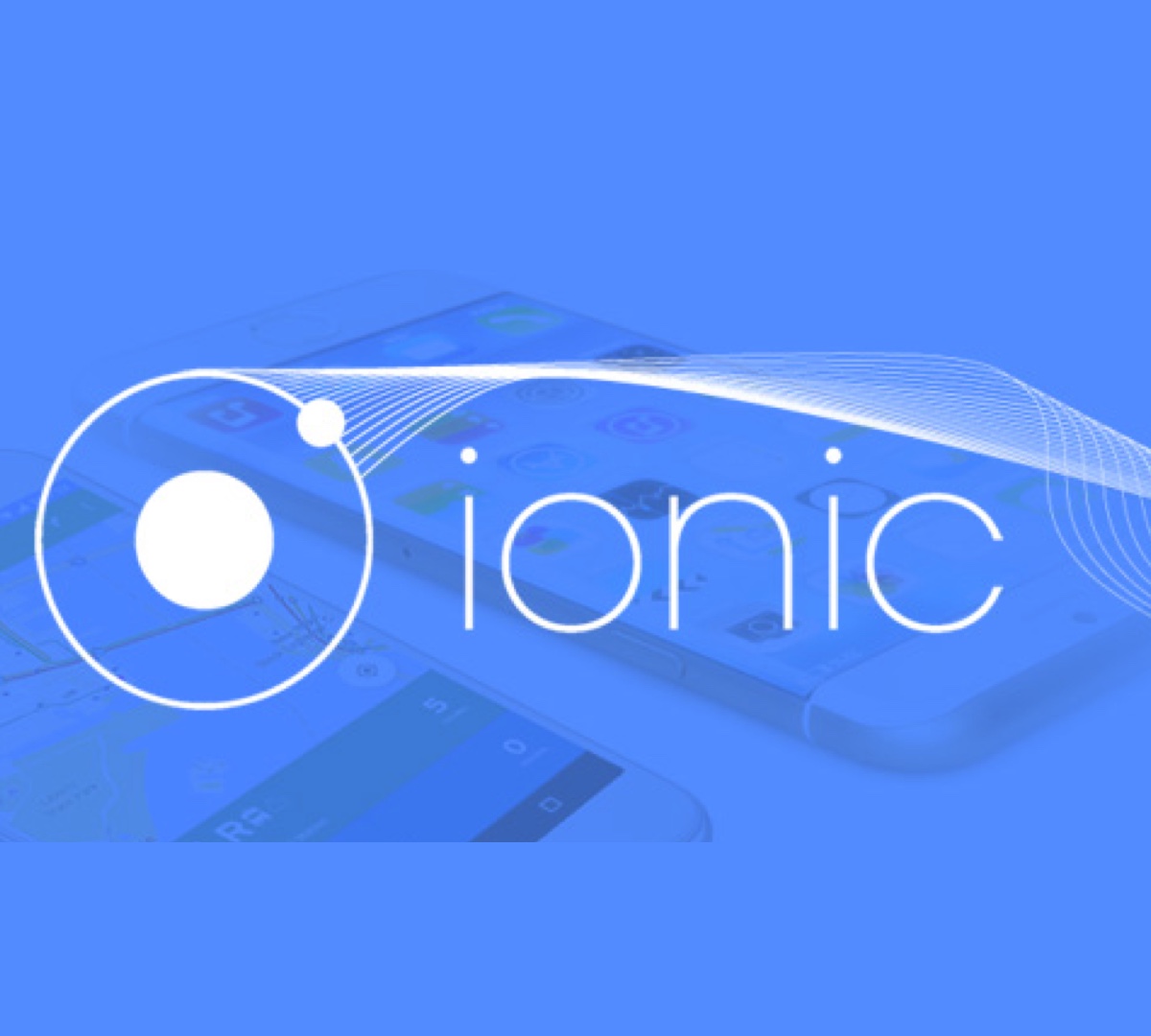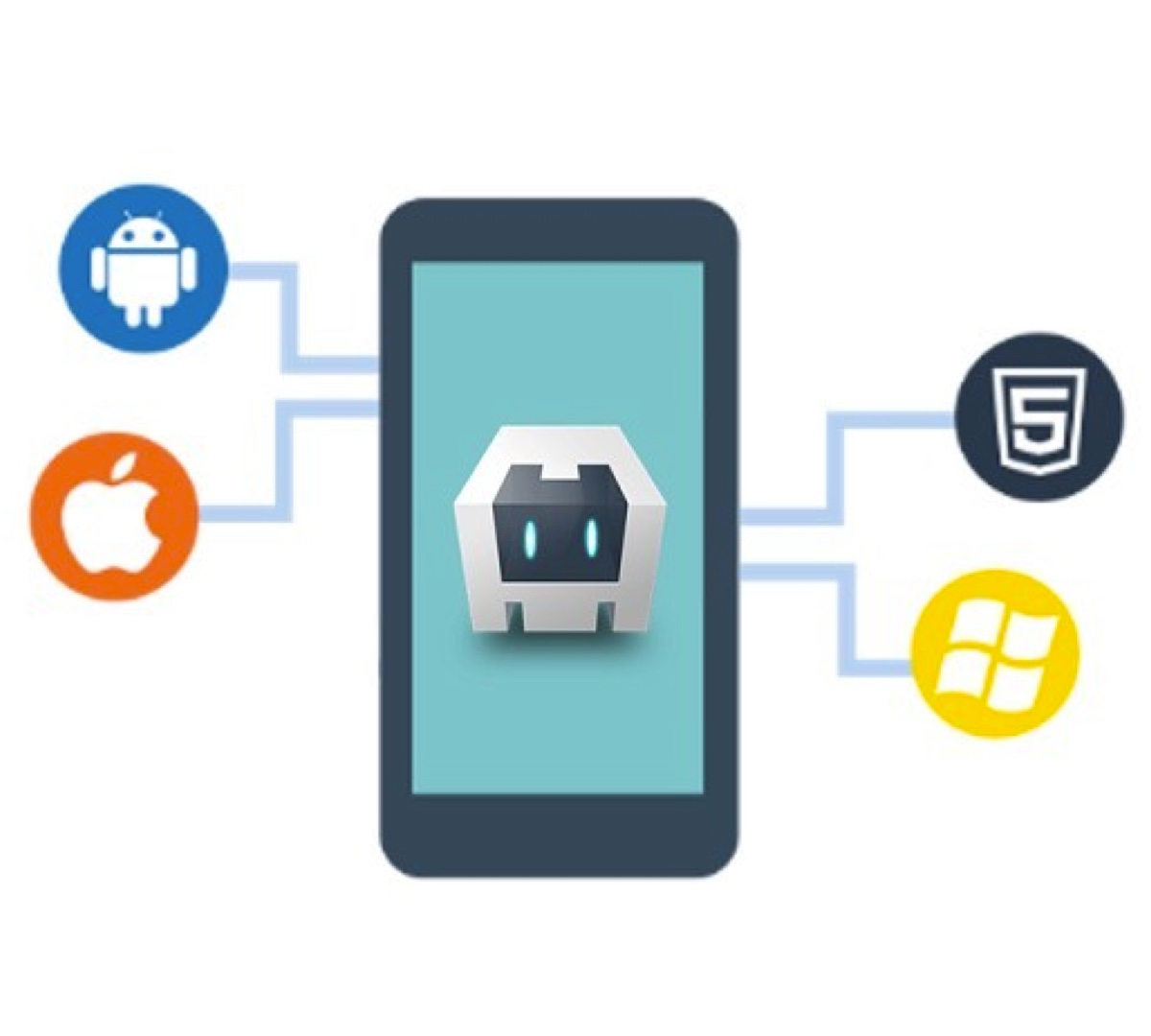 Cordova
Apache Cordova is an open-source mobile development framework. It allows you to use standard web technologies - HTML5, CSS3, and JavaScript for cross-platform development. Applications execute within wrappers targeted to each platform, and rely on standards-compliant API bindings to access each device's capabilities such as sensors, data, network status, etc. The Cordova-enabled WebView may provide the application with its entire user interface. On some platforms, it can also be a component within a larger, hybrid application that mixes the WebView with native application components. Plugins are an integral part of the Cordova ecosystem. They provide an interface for Cordova and native components to communicate with each other and bindings to standard device APIs. This enables you to invoke native code from JavaScript.
Corona SDK
Corona SDK is ten times quicker as compared to the other mobile development frameworks. Corona is a free, open-source, and powerful cross-platform framework that allows building apps to most of the platforms including Android, iOS, macOS, Tablets, Android TV, Fire TV, Apple TV, and Amazon Fire. One of the important aspects is that is supported by Lua, a light-weight programming language that offers speed, ease of usage and flexibility to develop apps. It is a popular scripting language and is mostly used for developing apps as well as games. In fact, many popular games like Warcraft and Angry Birds, for example, have utilized the Corona framework. Its prominent features include plugins availability, Lua programming, predominant APIs and Native Library Support. It is a great choice for developers to code at a good speed without comprising the app quality.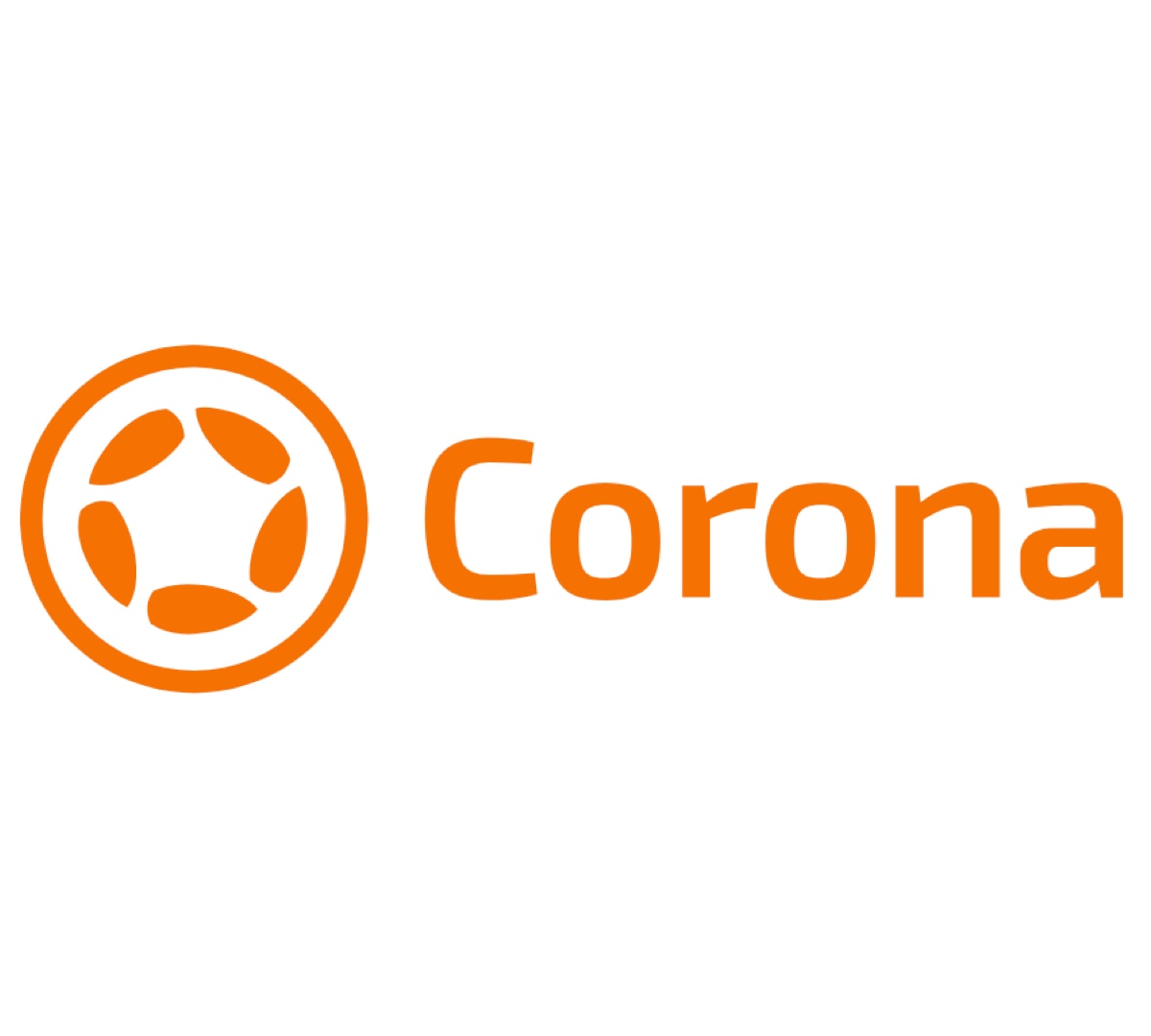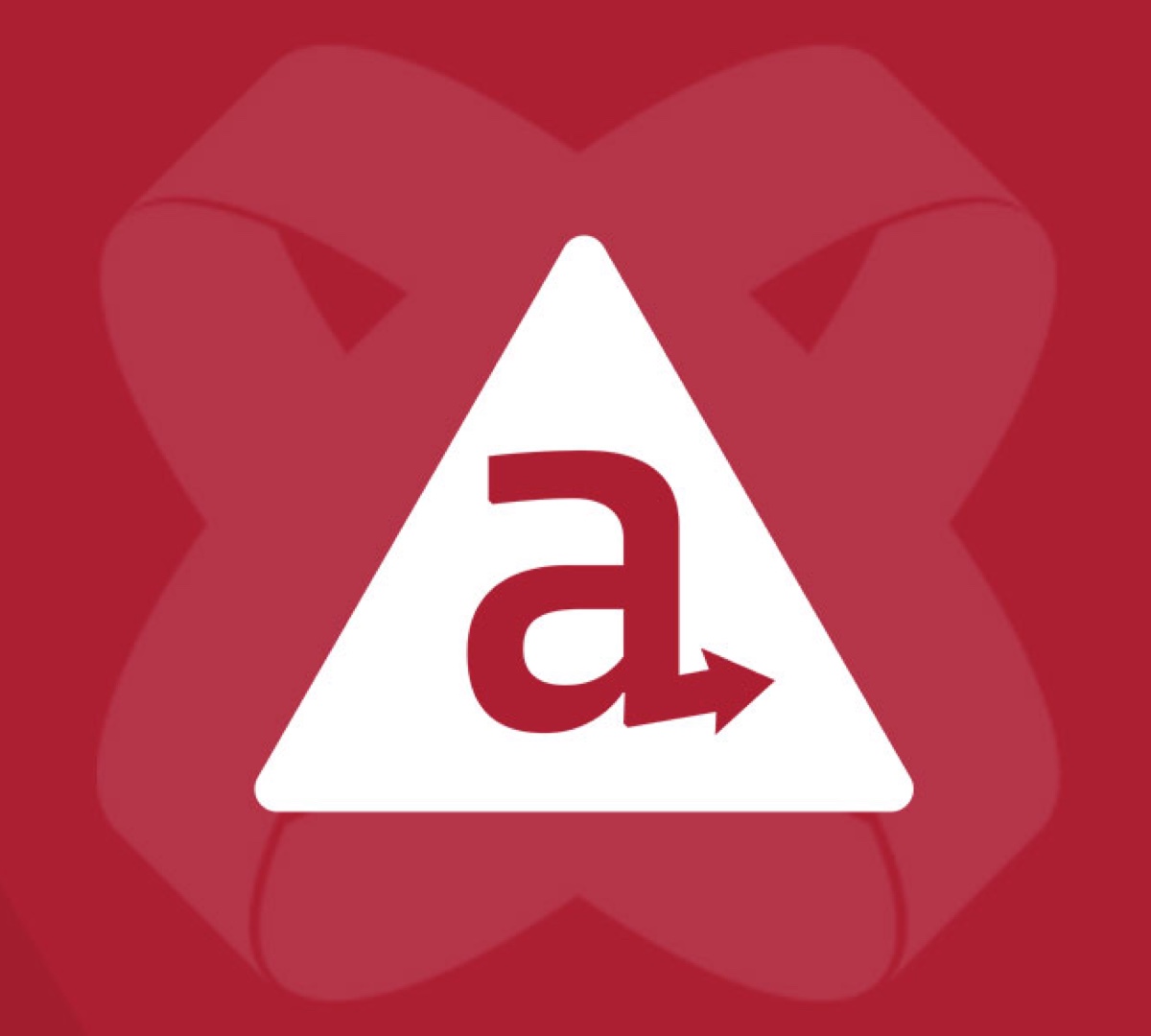 Appceletor Titanium
Appcelerator Titanium is a hybrid app development framework that allows to build mobile apps for all platforms. It is built on an Award-Winning open-source project called Titanium, which is basically a JavaScript-based SDK having 5000+ APIs for HTML5, Android, iOS, and Windows. In fact, for a developer with hands-on experience in web app development, building a mobile app using Appcelerator Titanium is a piece of cake. Apart from this, the Appcelerator Titanium framework also allows developers to reuse 90% of the code, which helps to save a ton of time and resources. Some of its best features are API Management Features, Efficient Code Modules and Eclipse-based IDE.