Mobile Design, Web Design
We'd love to talk about how we can help you.
Before getting into the steps and procedures of how we develop a world-class culture of creating and designing the most wonderful mobile apps, it's very important to understand the value of a first impression that a product personified into an app creates on its user.
After the economic wave in 2010, the latest trend in technology has been mobile applications after websites began to lose the attraction & traffic like they used to receive. A major role was played by how smartphones began to dominate the market and now every individual in today's world follows the trend of installing the latest apps in the market.
We also believe in the fact that your product needs to be expressed in the most effective way on the most feasible platform, i.e. mobile applications.
Our super talented crew is empowered and trained in the latest UI design tools to help enhance user-experience on your product applications.
User-friendly approach
It is very important to understand the product from a customer/user perspective to help design applications that make them efficient to use.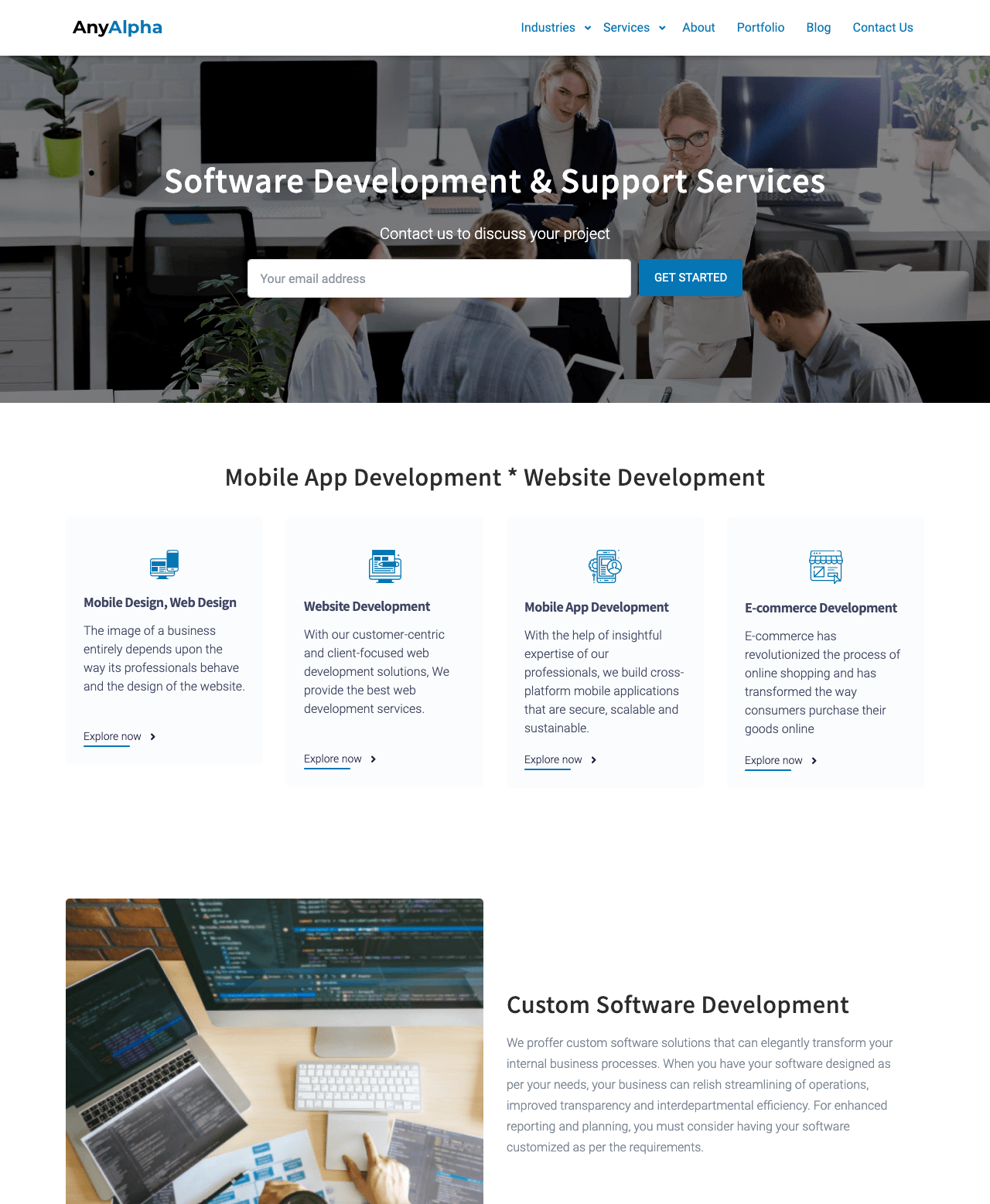 Intuitive
Keeping it as simple as possible. This will help the application become self-explanatory to ensure that the user does not have to look anywhere else to understand what to do and what not do.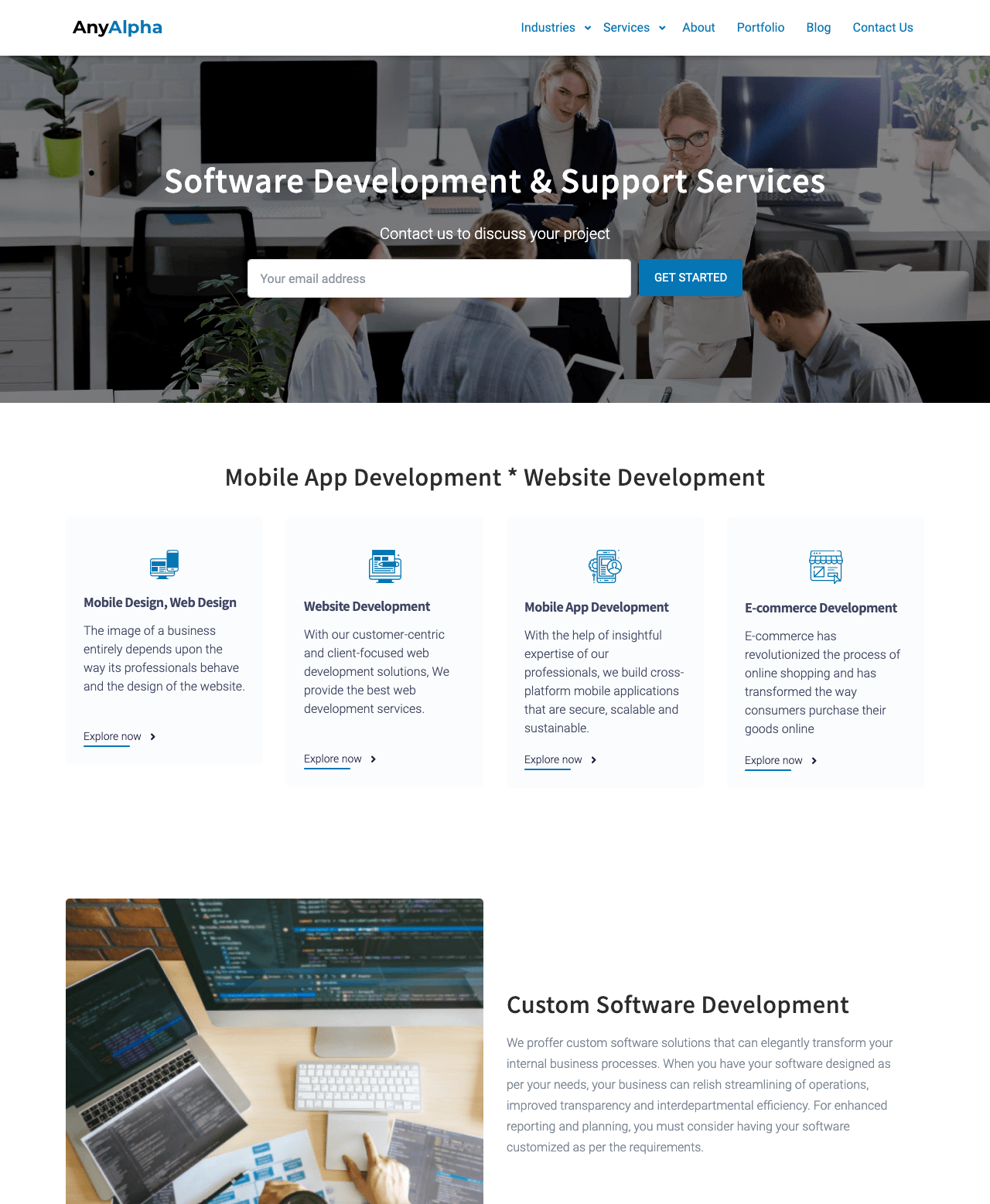 Responsive
No screen will have the same resolution so it's very important to have a responsive app design in order to adjust app layouts according to the resolution that's been put to use.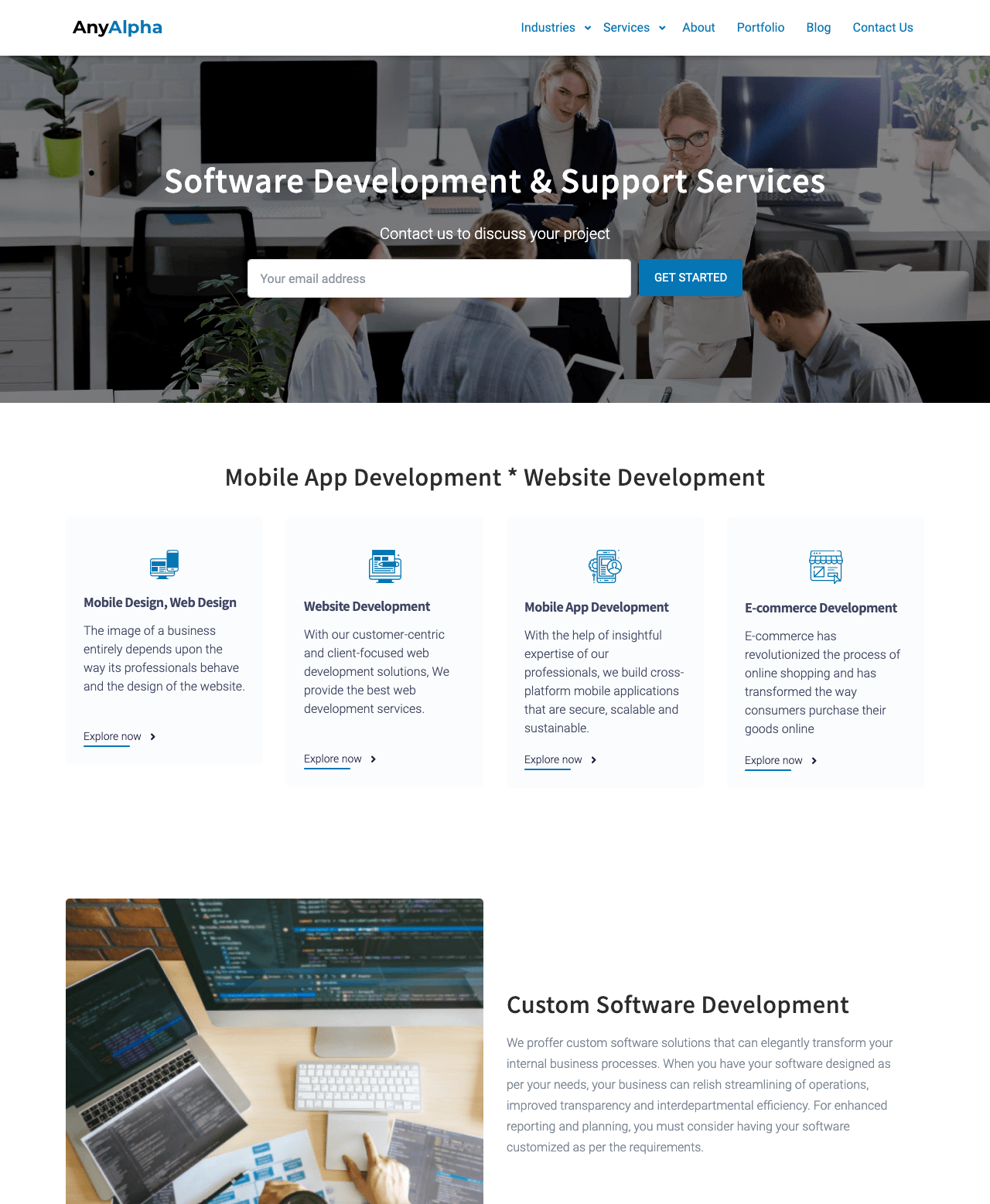 Are You Ready To Get Started?
Contact us to discuss how we could help you launch a succesful product Free 30 min consultation about your business strategy, technology, growth plan, and investment.