Database
Database Development Solutions for Your Business
We understand the importance of business data, so we offer fast and secure database solutions to help you to streamline your workflows and grow your business by effective data management and storage. anyalphas offers a professional database development team that is well-versed at Blockchain, Oracle, CouchDB, MySQL, MongoDB, Microsoft SQL Sequence Reporting, Analysis, and Integration.
Custom Database Development Services
Database Application Development
Database Application Development
Database Technology Experts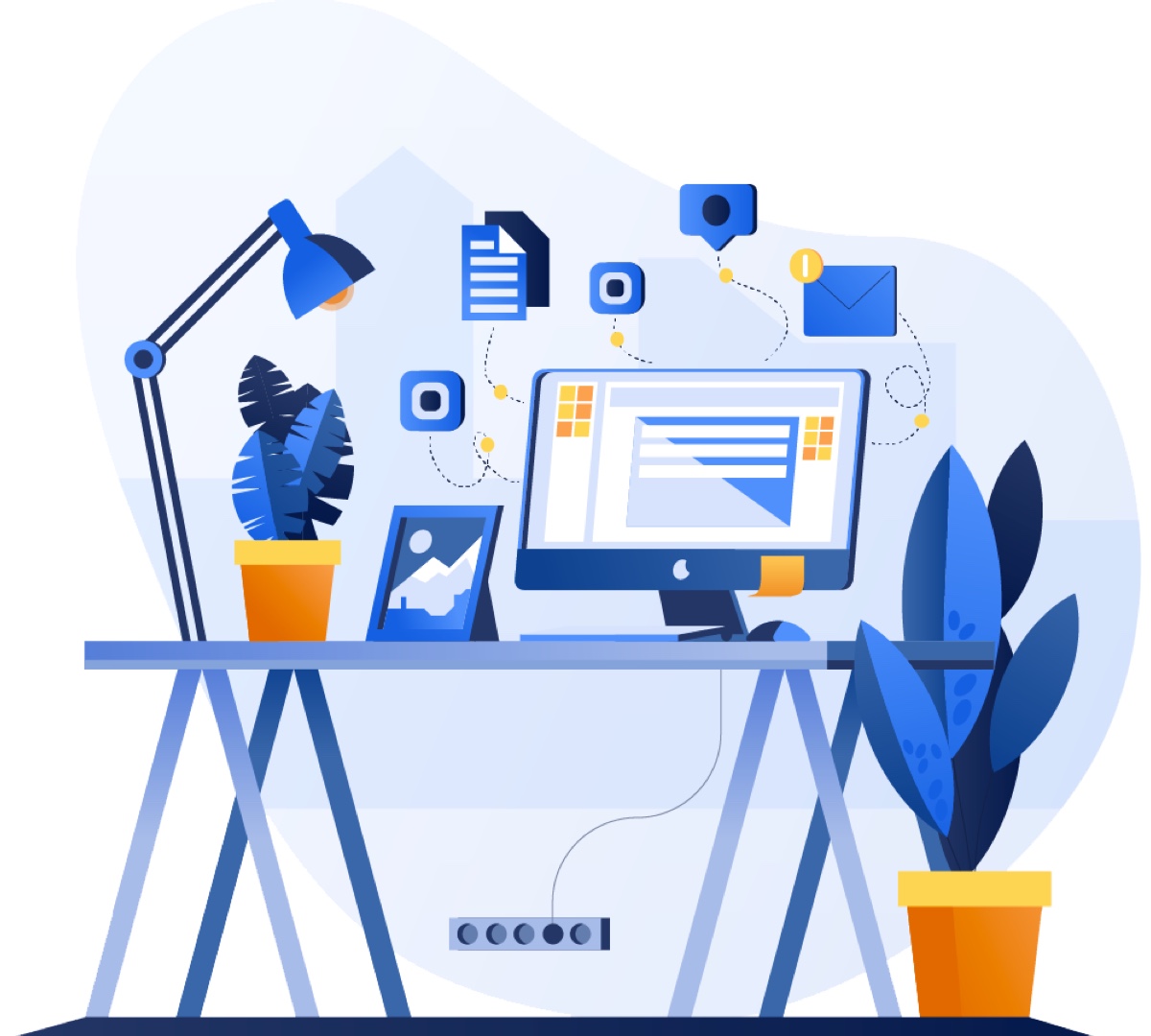 Custom Database Development Services
At AnyAlpha, we streamline your business procedures without having to sacrifice flexibility. From planning database diagrams to relational schemas, we cover all the bases to ensure your new system is a rock-solid foundation that will grow with your business. Our databases are clean and tidy while being incredibly flexible and modular.
Database Application Development
If you are using java or any other language to develop a transactional system which goes against a relational database, it is of paramount importance that you have good referential integrity and normalization. An Application Program Interface which allows you to extract information from a database via SQL statements and to update a database via DML statements.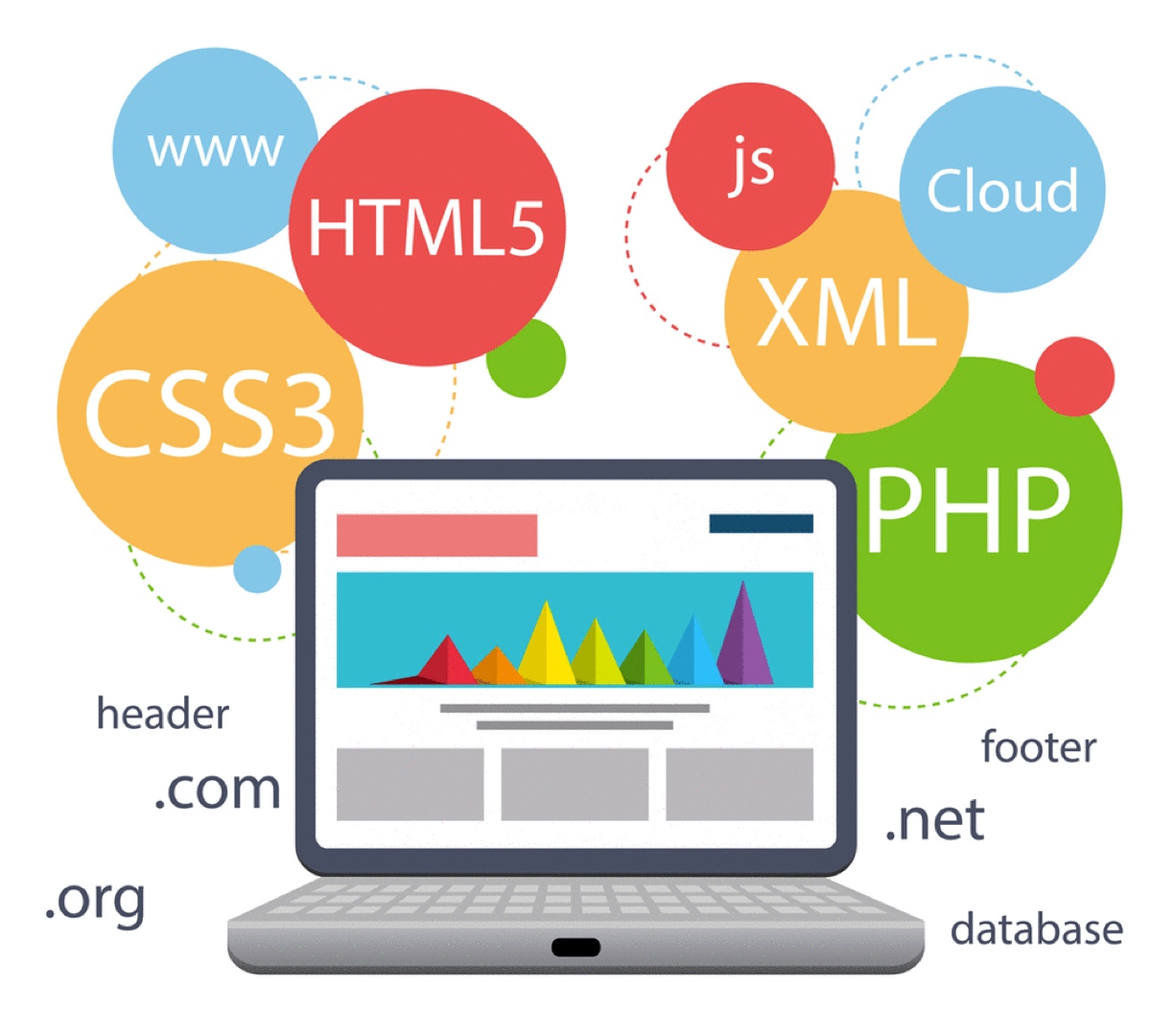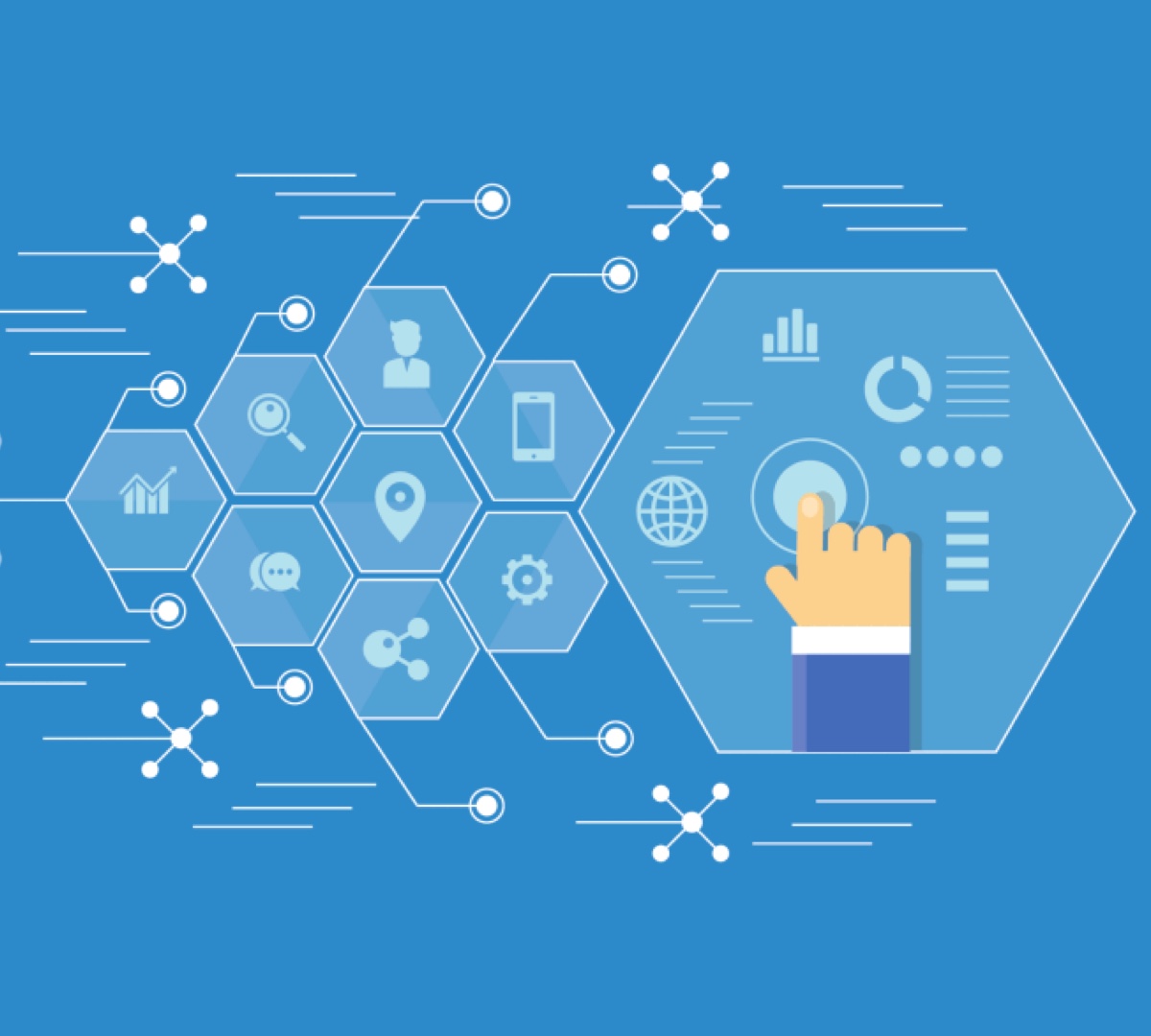 Data Mining and Transformation
As a highly application-driven domain, data mining has incorporated many techniques from other domains such as statistics, machine learning, pattern recognition, database and data warehouse systems, information retrieval, visualization, algorithms, high performance computing, and many application domains. Data transformation routines convert the data into appropriate forms for mining.
Database Technology Experts
Our goal is to implement robust and scalable solutions to build and manage dynamic and reliable infrastructure, enabling you to improve service, reduce cost and manage risk. Our team of experts can help you leverage technology while optimizing your IT organization. We assess your unique challenges, bring your technology and processes to the next level to drive business innovation and create sustainable growth.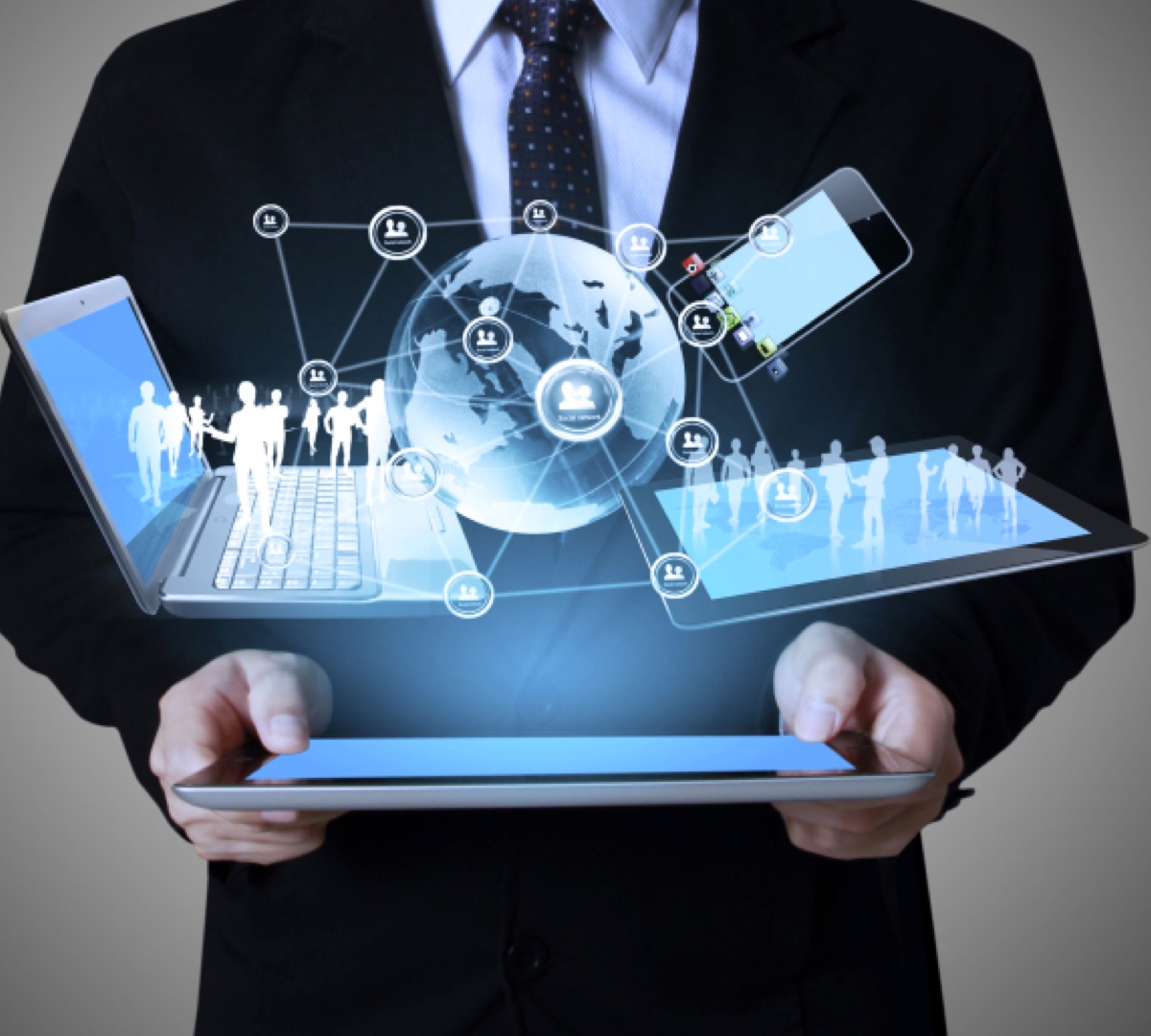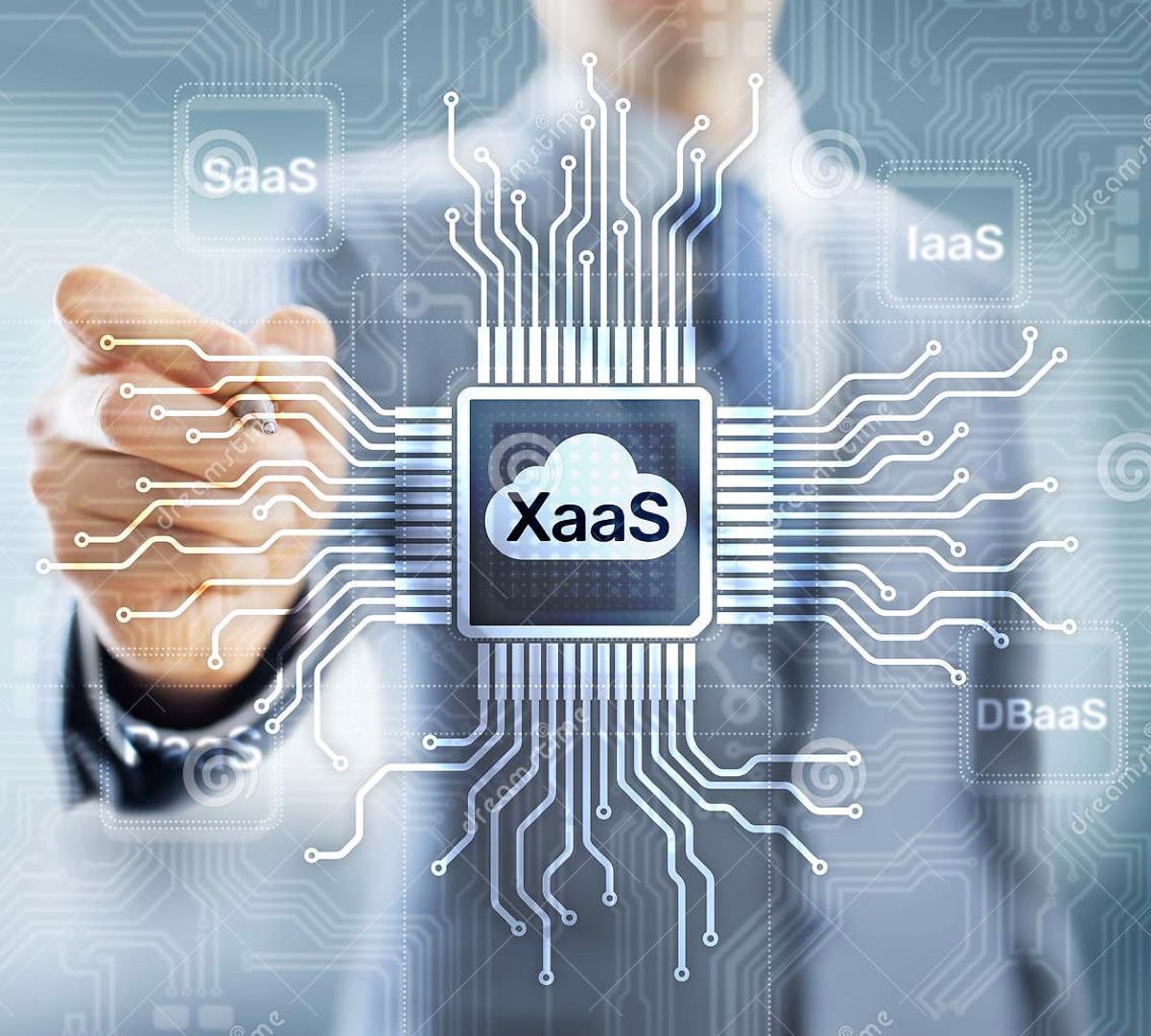 Database Development
"Database-as-a-Service" (DBaaS) refers to software that enables users to setup, operate and scale databases using a common set of abstractions (primitives), without having to either know nor care about the exact implementations of those abstractions for the specific database.
Data-Driven Analysis
By employing a data-driven approach our effort is to make strategic decisions based on data analysis and interpretation. In order to fully exploit data and analytics requires mutually supportive capabilities for the company to identify, combine, and manage multiple sources of data to build advanced-analytics models for predicting and optimizing outcomes.