Mobile App Development
We'd love to talk about how we can help you.
An app is a basic thing that permits businesses to build an emotional connect with the customers by letting them checkout the products and services on their most cherished entity i.e. mobile phone. Thus, adding a wow effect in the mobile user interface becomes even more essential for the businesses.
At AnyAlpha, we deliver mobile apps which are comfortable with all the platforms and mobile enabled technologies. Our apps are designed in a way that they assure most optimal coverage of all target audiences.
Improved Designs With Latest Technology
Adding value to your product is what we strive for and we do that by creating designs that belongs to new school and understands the modern customer. Also, we take care of the fact that every approach of building the application from the front end to the back end is done while keeping the customer's needs in mind.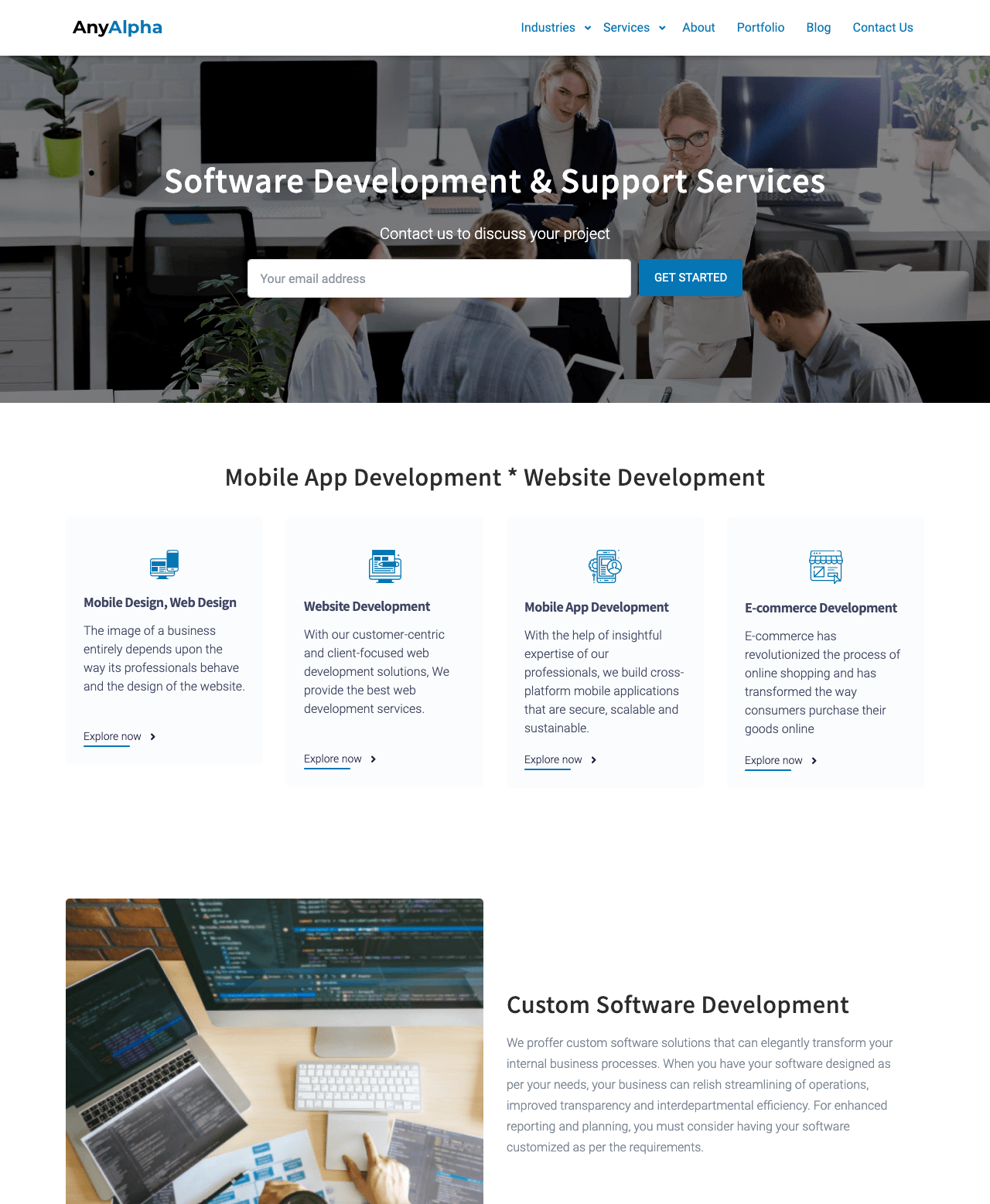 Security and Compliance
Experts know very well that every project has its own compliance considerations and set of security. Addressing the industry specific and next level requirements of the market is what we do to make the app appropriate for the wide customer's base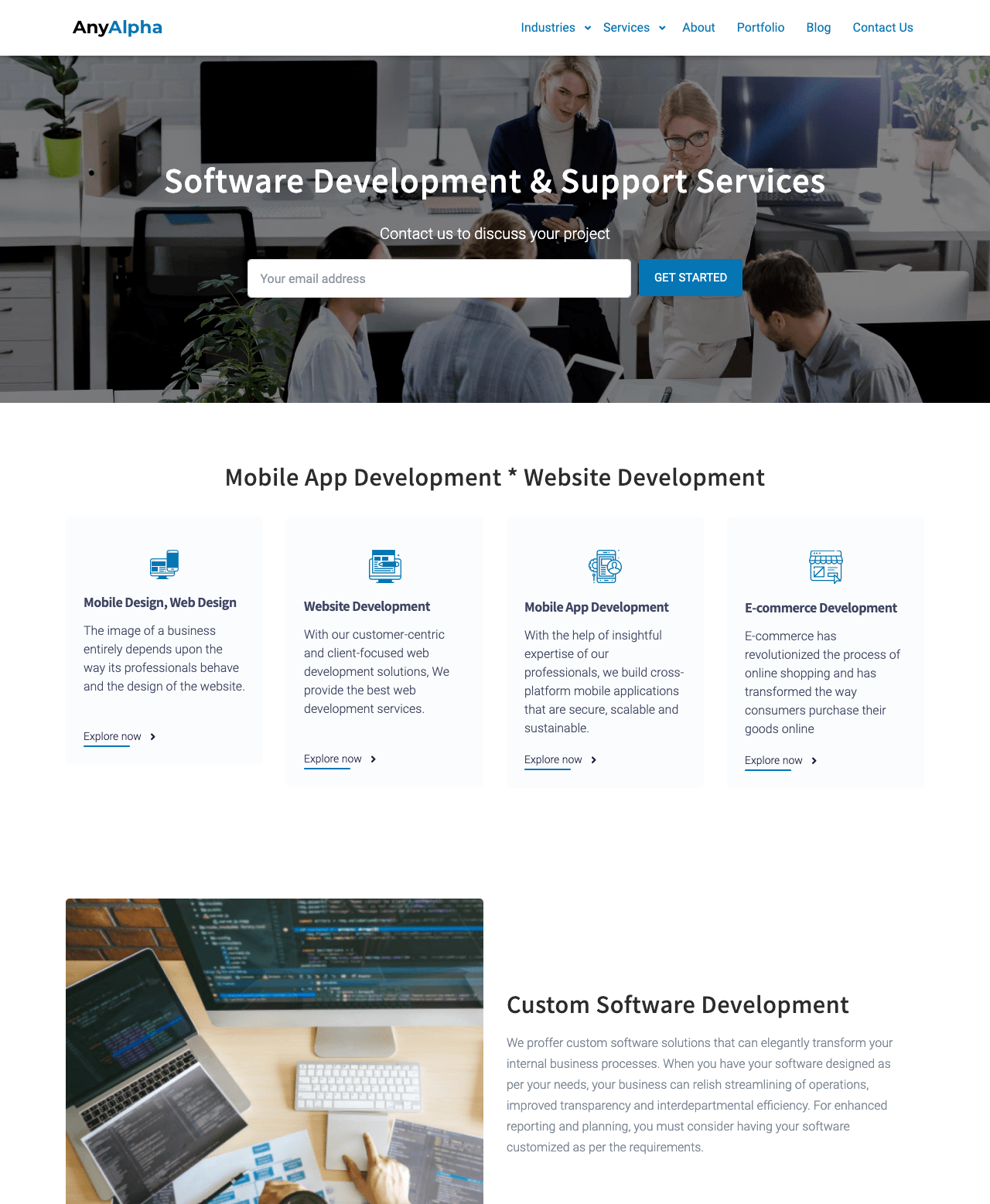 High-speed Delivery
Businesses want their full-fledged app to come into the market on time and we completely respect that. Swiftly accommodating changes in consumer demands is kind of a complex task, thus we are always concerned about how you want it and when you want it.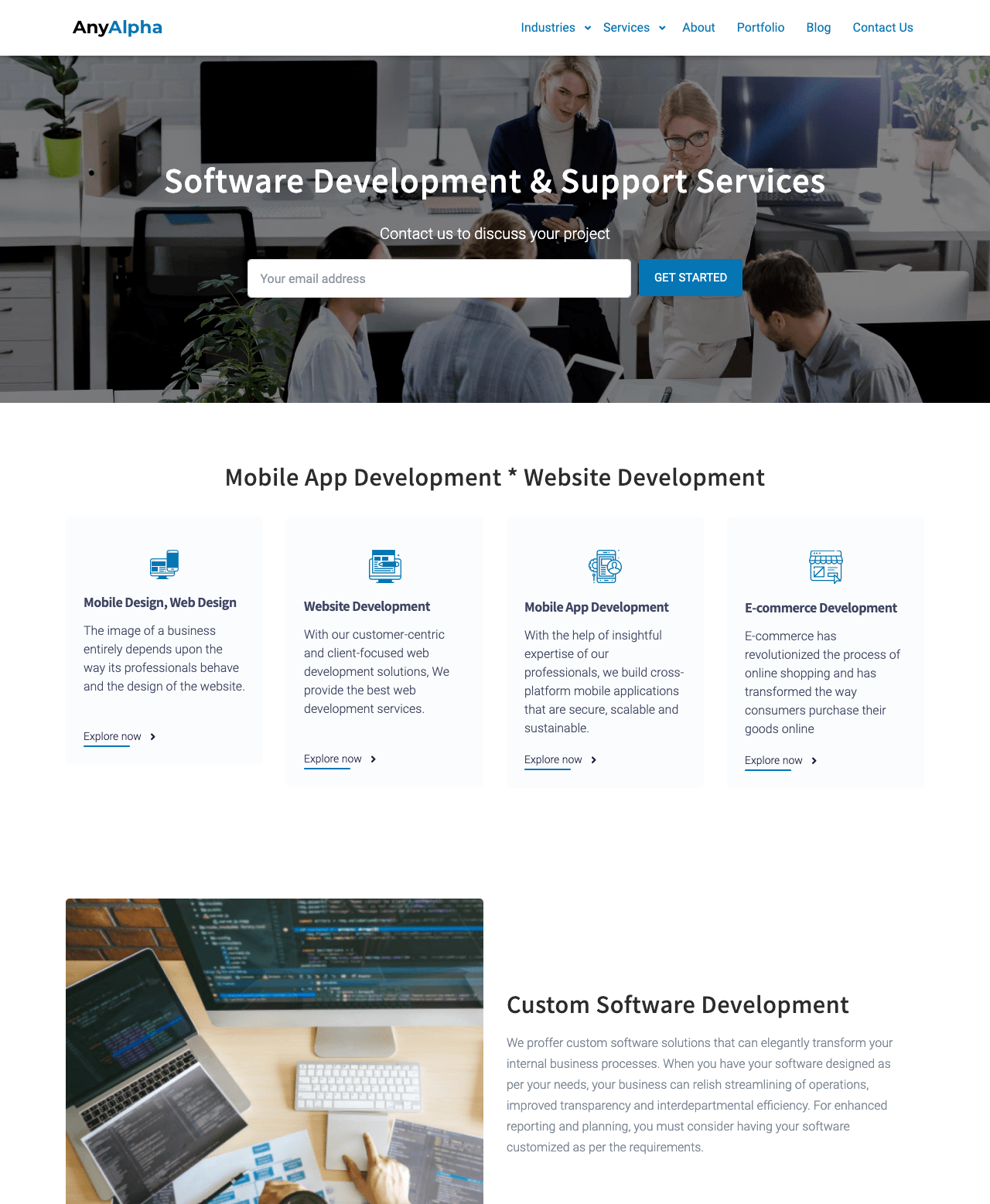 Continuous Maintenance
Designing an app and launching it are just the initial steps, after this comes the hard part which is maintenance and keeping the application updated with the contemporary requirements. You don't have to worry about this too, we are there for you always.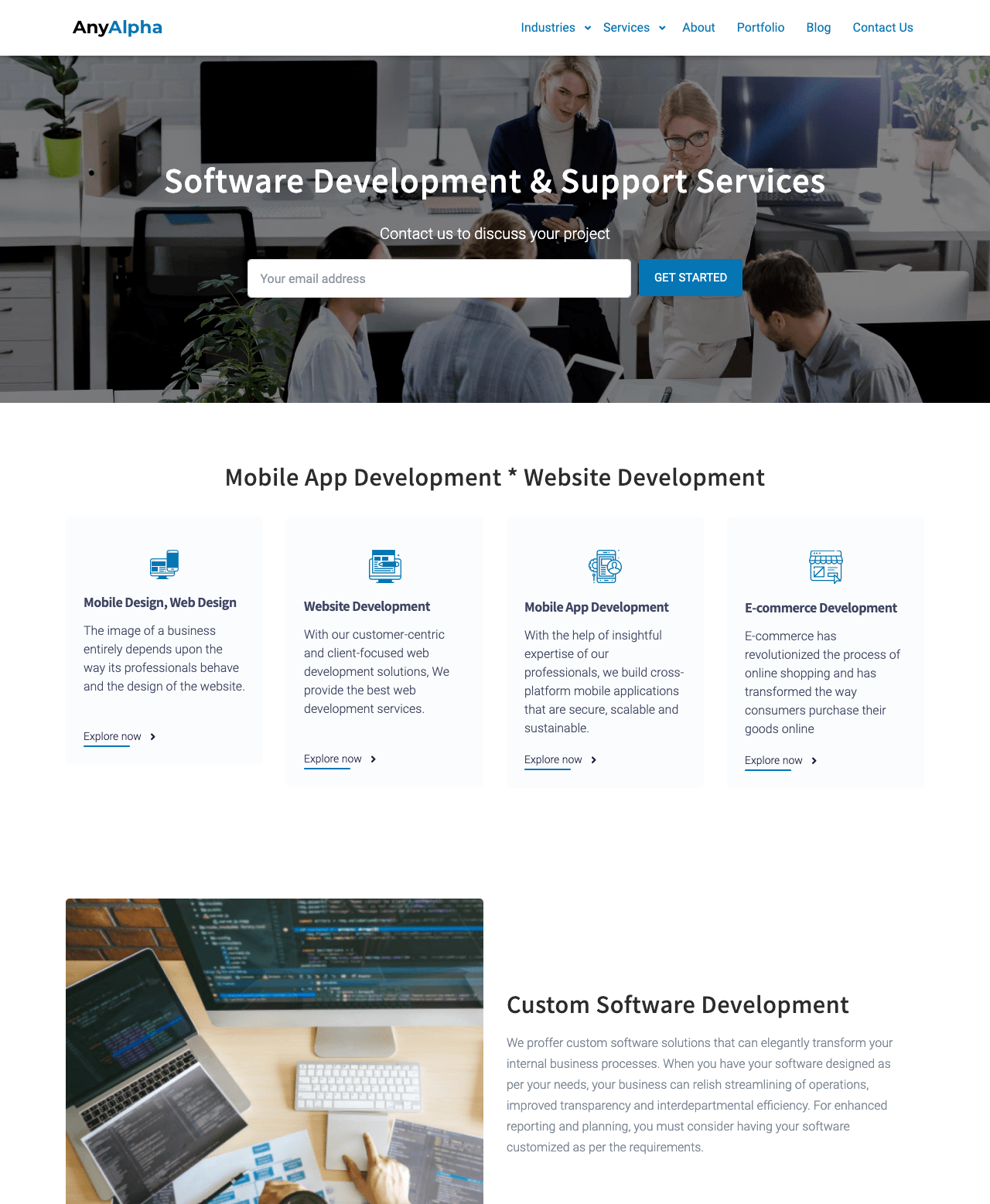 Are You Ready To Get Started?
Contact us to discuss how we could help you launch a succesful product Free 30 min consultation about your business strategy, technology, growth plan, and investment.