CMS/CRM
Get Custom CMS/CRM Solutions and Platform Development
Having a proprietary solution for a Content Management System (CMS) allows full control over the platform's functionality, interface, and updates. Unlike open-source CMS systems, workflow, design, and usability can be 100% tailored to suit any business or department's specific needs. anyalpha is a platform that gives you all the headless CMS benefits while endowing marketers at the same time. We help you and your distributed teams rapidly deliver meaningful content wherever your customers are. Customer Relationship Management (CRM) solution is an approach to help manage your company's interaction with current and potential customers. Verifiable data analysis about customers' history with your company is the best guide to improve business relationships with customers.
Open Source CMS Solutions
CMS Platforms with Built-In SEO Tools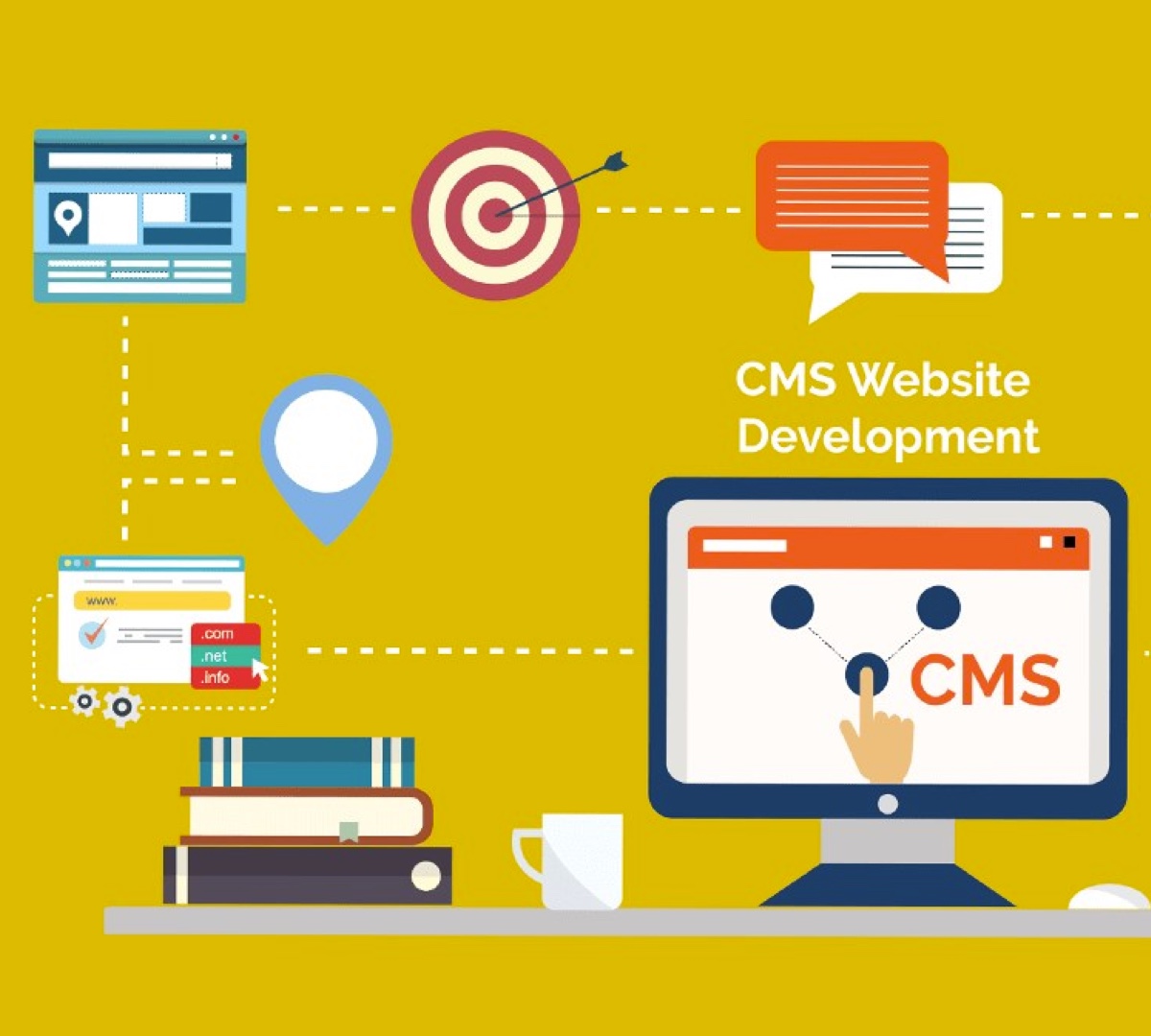 Custom CMS Solutions
We empower you to manage every aspect of your website by using our flawless content management solutions. We design your CMS to manage within your unique, custom web design. This means we never have to design around a platform - we design for your goals and objectives first, and the platforms follow. We specialize in an interactive, iterative design cycle and a comprehensive back-end development process. Every step of the way, your project receives personalized attention and is built 100% to your specifications.
Open Source CMS Solutions
In an open-source CMS, such as WordPress, or Drupal, the platform's code is publicly available and editable. Open-source CMS platforms provide infinite possibilities for adding new layers of functionality, but making these changes requires a high level of development expertise that some businesses do not have in-house. We offer support agreements, training courses, development services, and extension products for Open CMS, providing an optional layer of security and convenience often required for mission-critical Open CMS installations to our customers.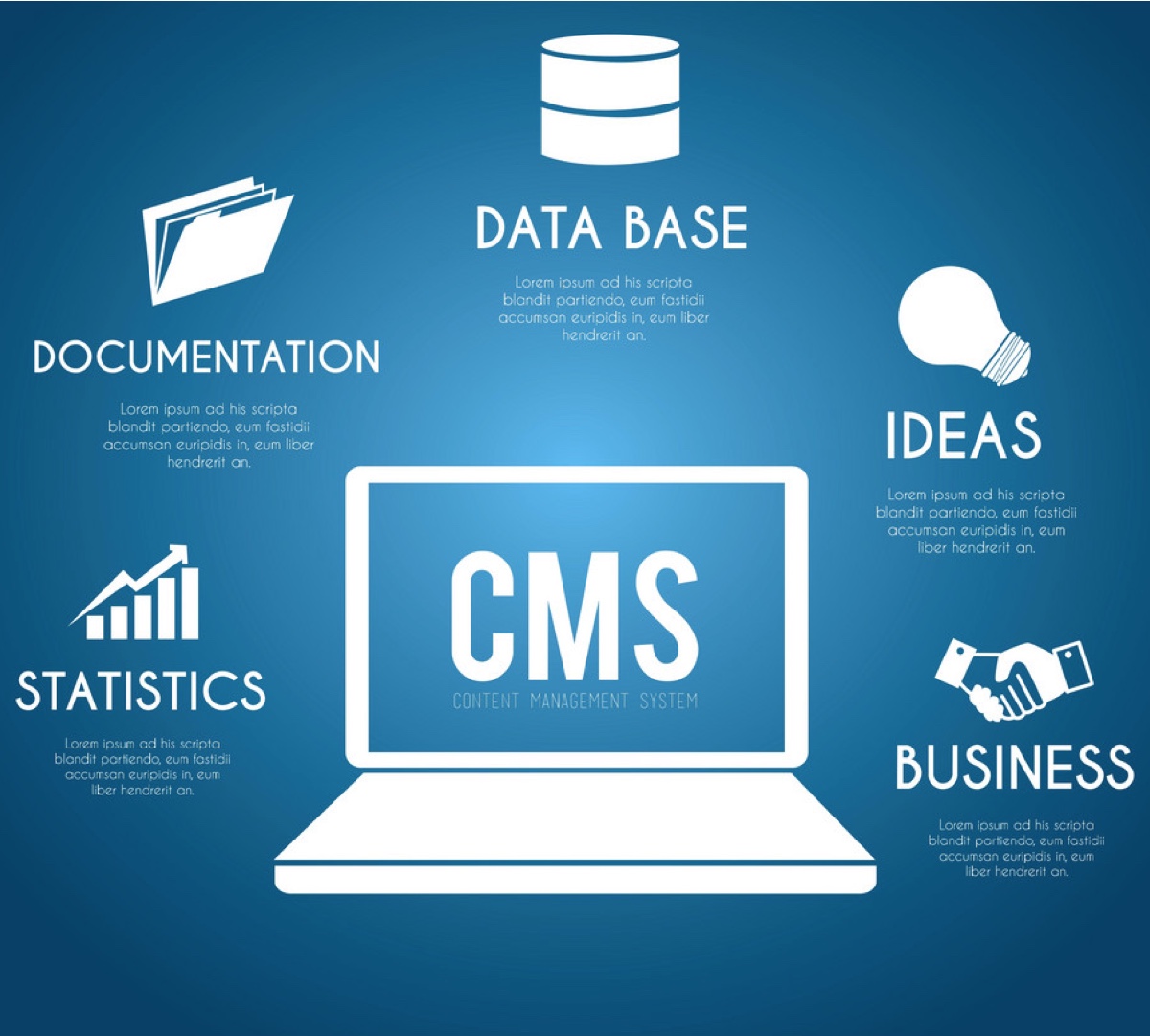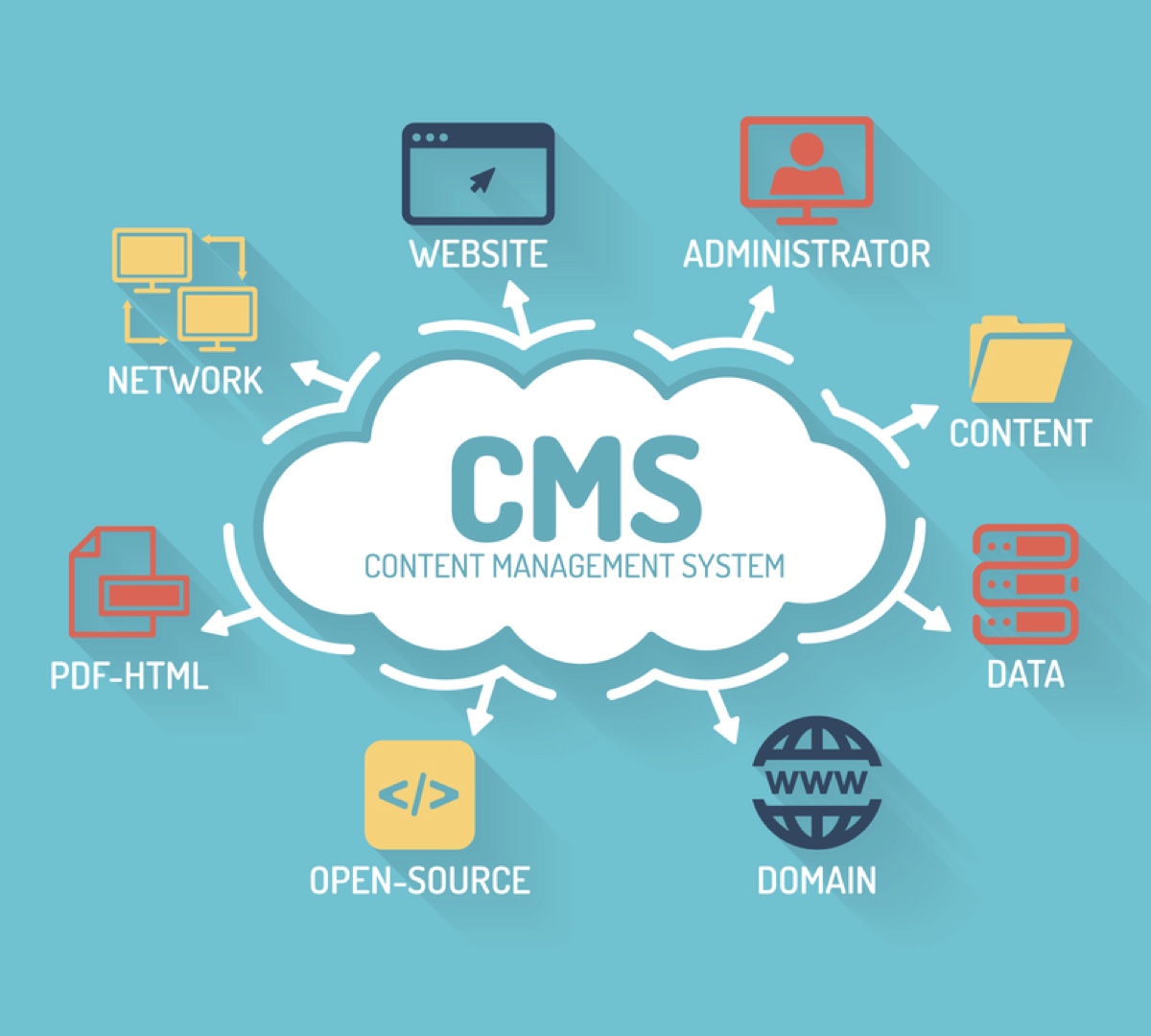 Enterprise CMS Solutions
Enterprise content management (ECM) systems help companies organize, manage, and distribute unstructured content such as documents, images, health or accounting records, surveys, product information, emails, and web pages. help companies organize, manage, and distribute unstructured content such as documents, images, health or accounting records, surveys, product information, emails, and web pages. Companies use this software to store, track, edit, and collaborate on content creation and other information-related projects while maintaining predefined and appropriate security levels.
CMS Integration Services
Web integration of multiple CMS platforms, including transactional, e-commerce, and content-based CMS comes with the advantage, of a decreased need for custom development and our capable team of CMS web developers and SEO experts at anyalpha is skilled at providing reliable and flexible services to produce a higher ROI.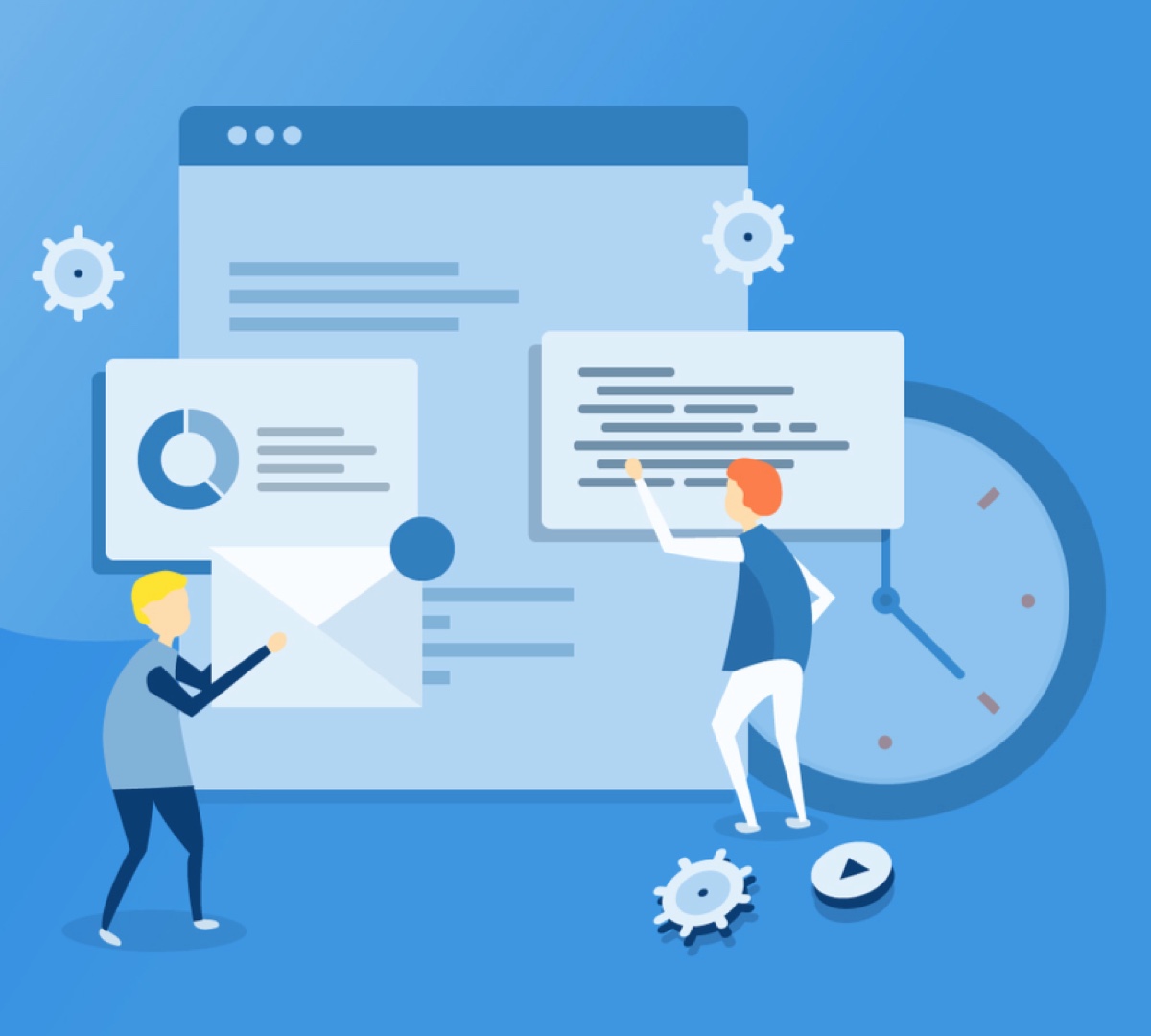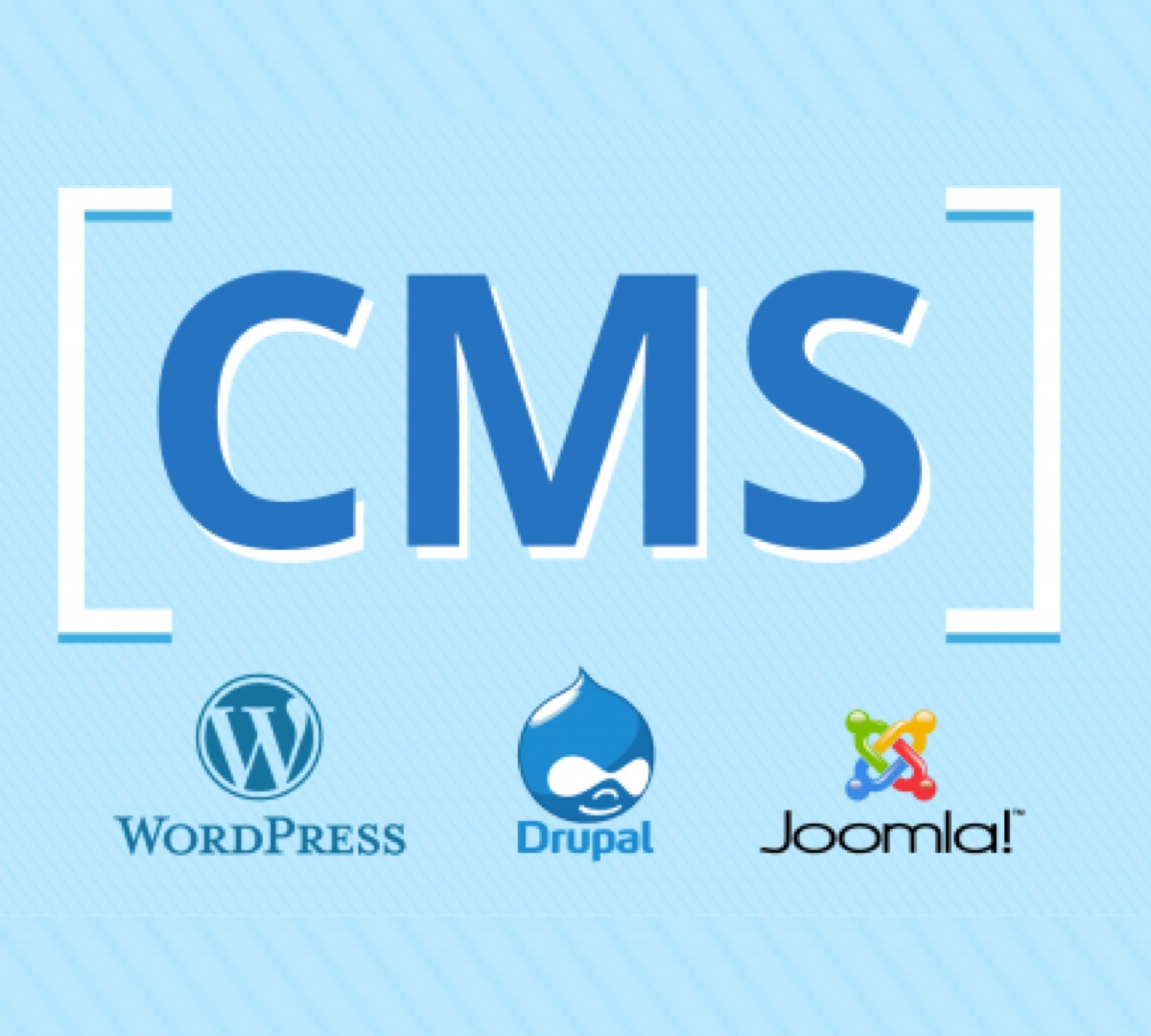 CMS Platforms with Built-In SEO Tools
Our team is excellent in handling effortlessly software with built-in tools to compare your pages to those of your competitors, to ensure you are hitting all the right keywords. This enables them to set unique meta information, define keywords, and analyze their effects on your page. We focus on delivering high-impact digital solutions for independent small businesses serving their local community.
Secure CMS Solutions
Rest assured that a custom CMS solution can be above industry standard and as required by your organization when we handle your projects. Custom CMS platforms offer unparalleled security compared to off-the-shelf and enterprise platforms. Our team continuously monitors your environment to detect threats with security and be more secure.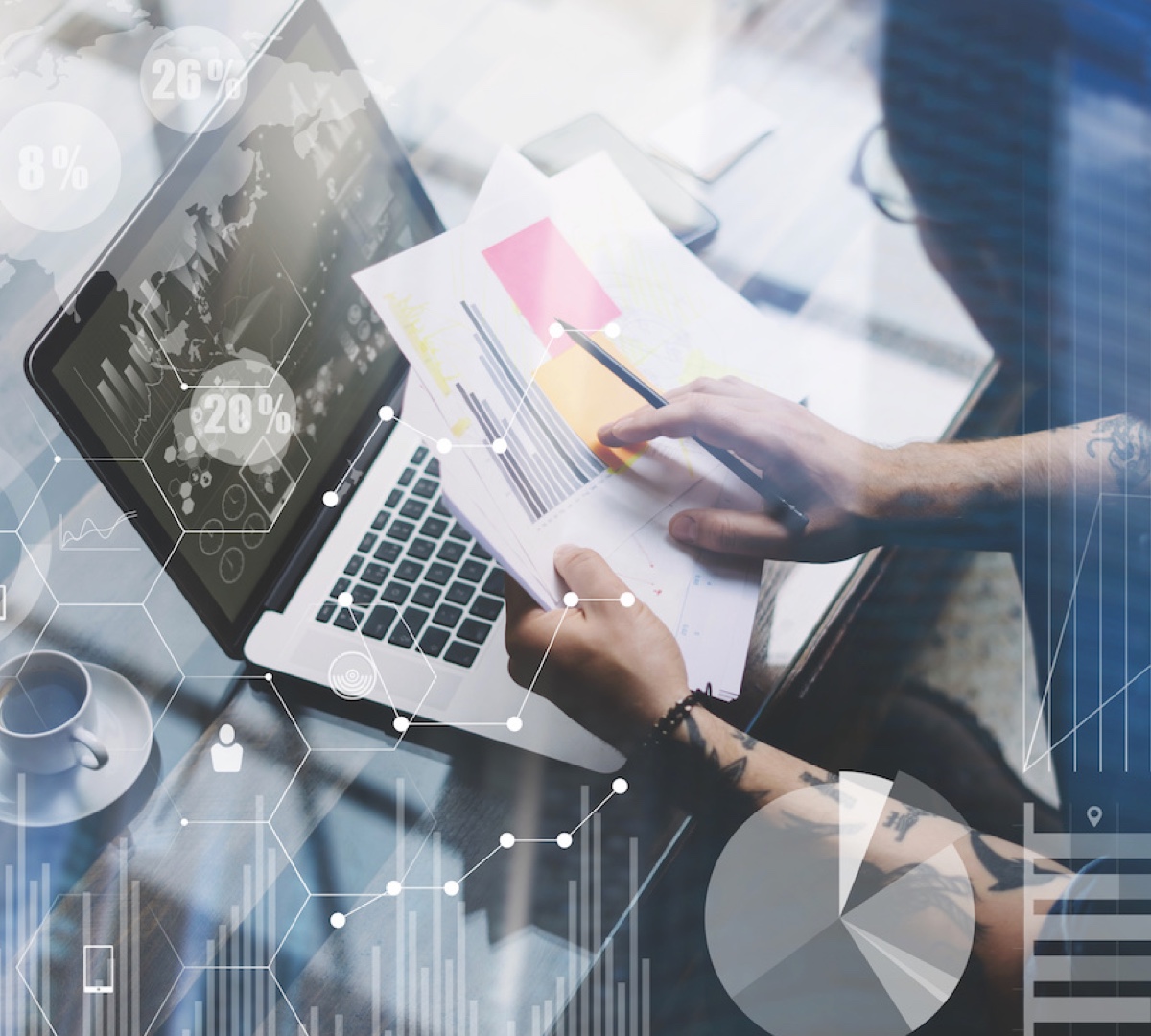 CRM Developers
Our team of CRM developers understand diverse implementation and integration methodology that address critical business issues for customer experiences. Our CRM software development services range from Microsoft Dynamics CRM configuration to Salesforce CRM migration and more.
CRM SOFTWARE DEVELOPMENT SOLUTION
CRM ANALYTICS SOFTWARE DEVELOPMENT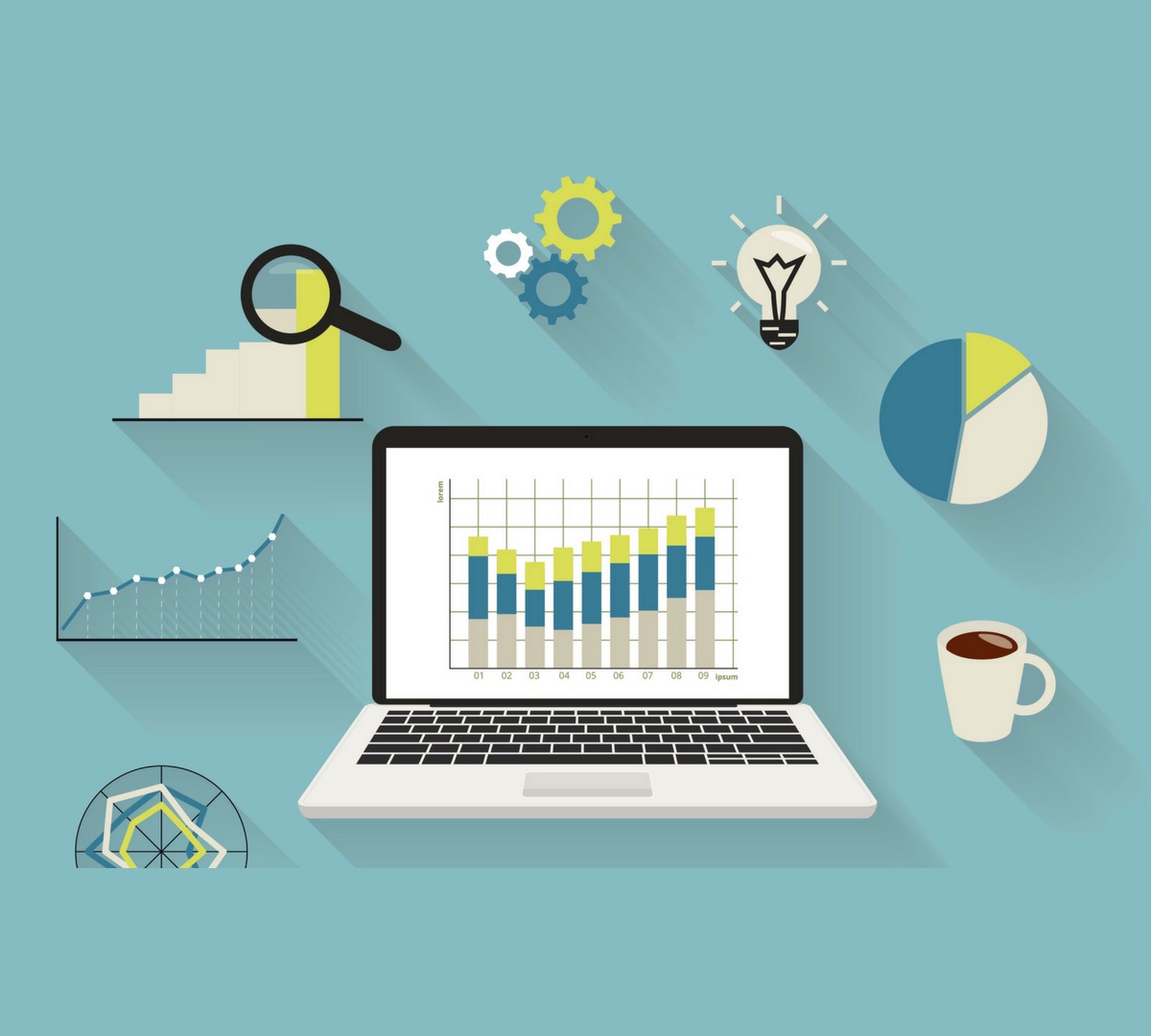 CRM SOFTWARE DEVELOPMENT SOLUTION
We help you grow your business with our CRM software development solution at anyalpha. We create custom CRM software and are equipped with backend industry acumen to analyze your business and help you choose and implement the CRM that best fits your business plans and objectives. We have extensive experience installing and migrating industry-leading platforms such as Salesforce, Microsoft Dynamics, Zoho, SugarCRM, OrangeCRM, Siebel, Quickbooks, and SAP for seamless CRM integration. We offer the best custom features that extend CRM automation and functionality and optimize your customer lifecycle journey and experience with customer-facing CRM application development.
CRM ANALYTICS SOFTWARE DEVELOPMENT
At anyalpha, we offer you a customizable CRM platform that grows with you. This makes it easy for you to get real-time customer information and activity in one place, plus insights with dashboards and reports. You will, hence, get to connect to thousands of business apps to extend your CRM to every department to manage customer relationships and grow faster. We give you customer insights to prioritize intelligently and spend your time where it matters.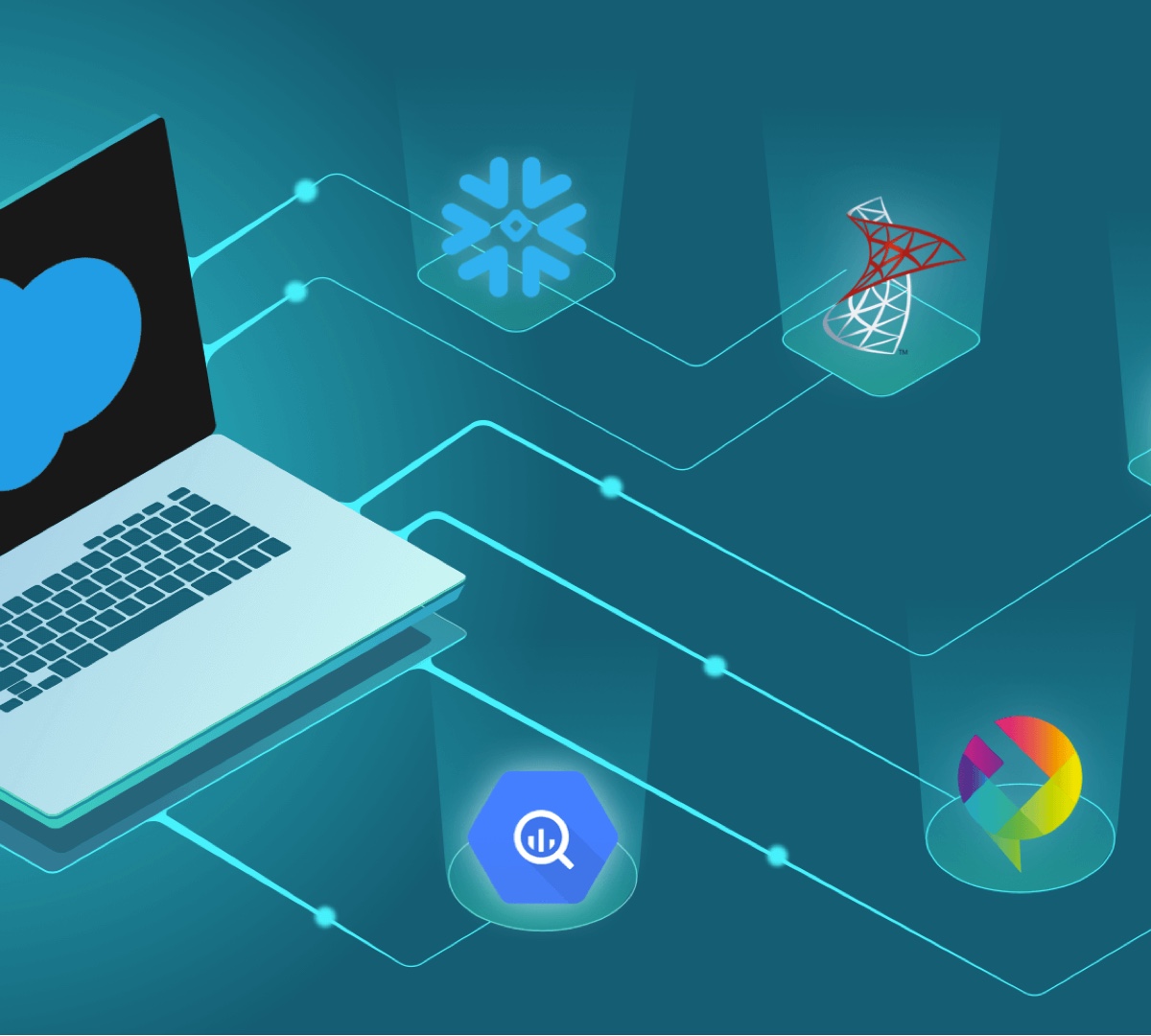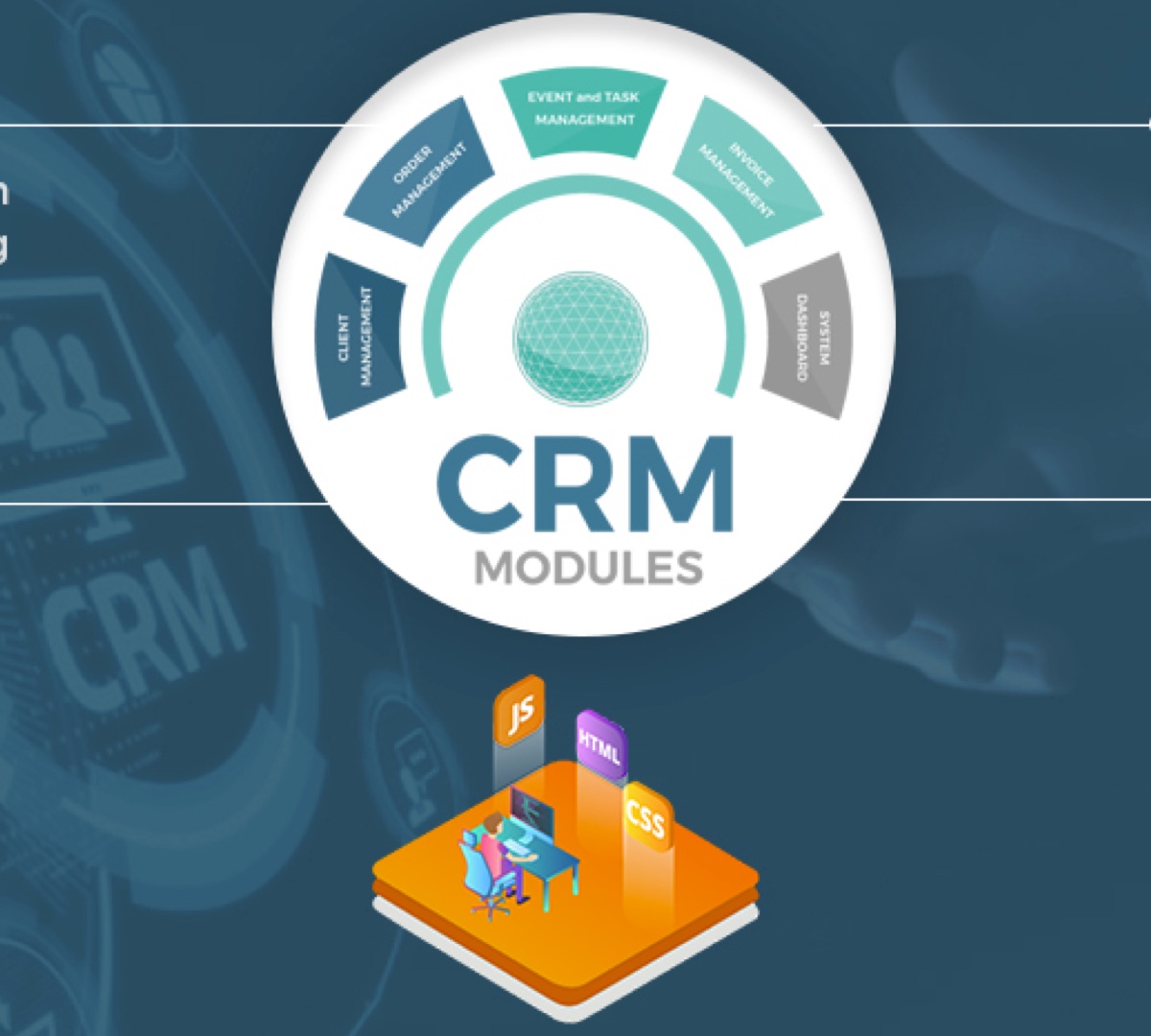 CRM SOFTWARE SERVICES
Through CRM software services, anyalpha helps businesses meet overall customer relationships. A CRM system is how you keep track of contact information, purchase history, communications, and more. This way we enable you to track your relationships and interactions with customers, prospects, and contacts; automate workflows; provide analytical insights into your business; and help your company make informed, data-based decisions so it can succeed. Companies that want to drive growth and customer loyalty need to invest in CRM software.
CRM IMPLEMENTATION TOOLS
A CRM tool's suitability refers to its potential effectiveness after it is implemented. Regardless of the type of business, CRM tools are responsible for handling the same types of data. The key function of a CRM tool is to record customer information in a way that employees can access and analyze conveniently. The information should be integrated so that all factors that can influence a decision are readily available. Properly implemented CRM software records customers' contact information, purchase history, future orders, trends, and even notes and other miscellaneous information.