Custom Ecommerce

Web Development Services

AnyAlpha offers a wide range of custom e-commerce web development services with a focus on setting up an online store and gradually expanding its reach to a larger audience. At AnyAlpha, we use our skills and expertise in eCommerce design, development, and marketing to provide the right set of plans and ideas that bring success to your business. Our team of professionals formulates strategies to provide custom e-commerce solutions across industry verticals that enable businesses to build result-driven online businesses.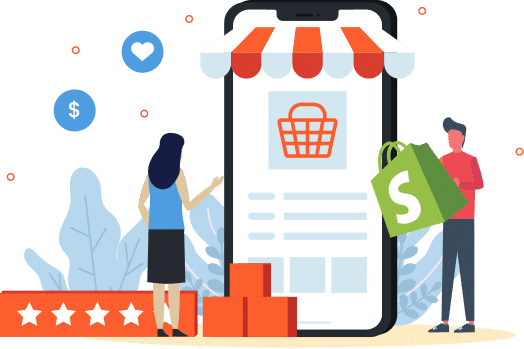 Shopify
Our team of experts builds eCommerce stores with Shopify in no time to bring your brand to life. They use Shopify's feature-rich solutions for custom eCommerce website development that include order management, product inventory, payment gateway integration, and a user-friendly and responsive interface. Our Shopify eCommerce design and development services enable businesses to make the most of a Shopify store by providing custom themed Shopify websites, mobile-optimized development, and SEO-conscious coding and layouts.
WooCommerce
We provide comprehensive WooCommerce theme development, including responsive customization, upgrades of existing themes, or development from scratch. Also, we create e-commerce sites with WooCommerce that keep shoppers coming back for more. Our Woo masters onboard assist you to get more out of your WordPress-based shop. The team knows how to make an eCommerce website thrive while maximizing its potential
E-commerce Mobile App Development
E-commerce websites are numerous in the market. While very few survive, we are here to promise to standby alongside you throughout the entire hustle. You build your entrepreneurship dream the way you want to while we remain your backbone to achieve it through our expertise. Build your dream with us, now!
Responsive E-commerce Website
We help your business model get the most in-line and effective design that is responsive, intuitive and at the same time possesses tools like search bar, cart, wish list, reviews, etc. that are required to build any basic e-commerce store with a touch of our crew's technical brilliance. Elements like high-end images, design and everything that enhances the look & feel of the portal will be set up in order to help your store create maximum impact.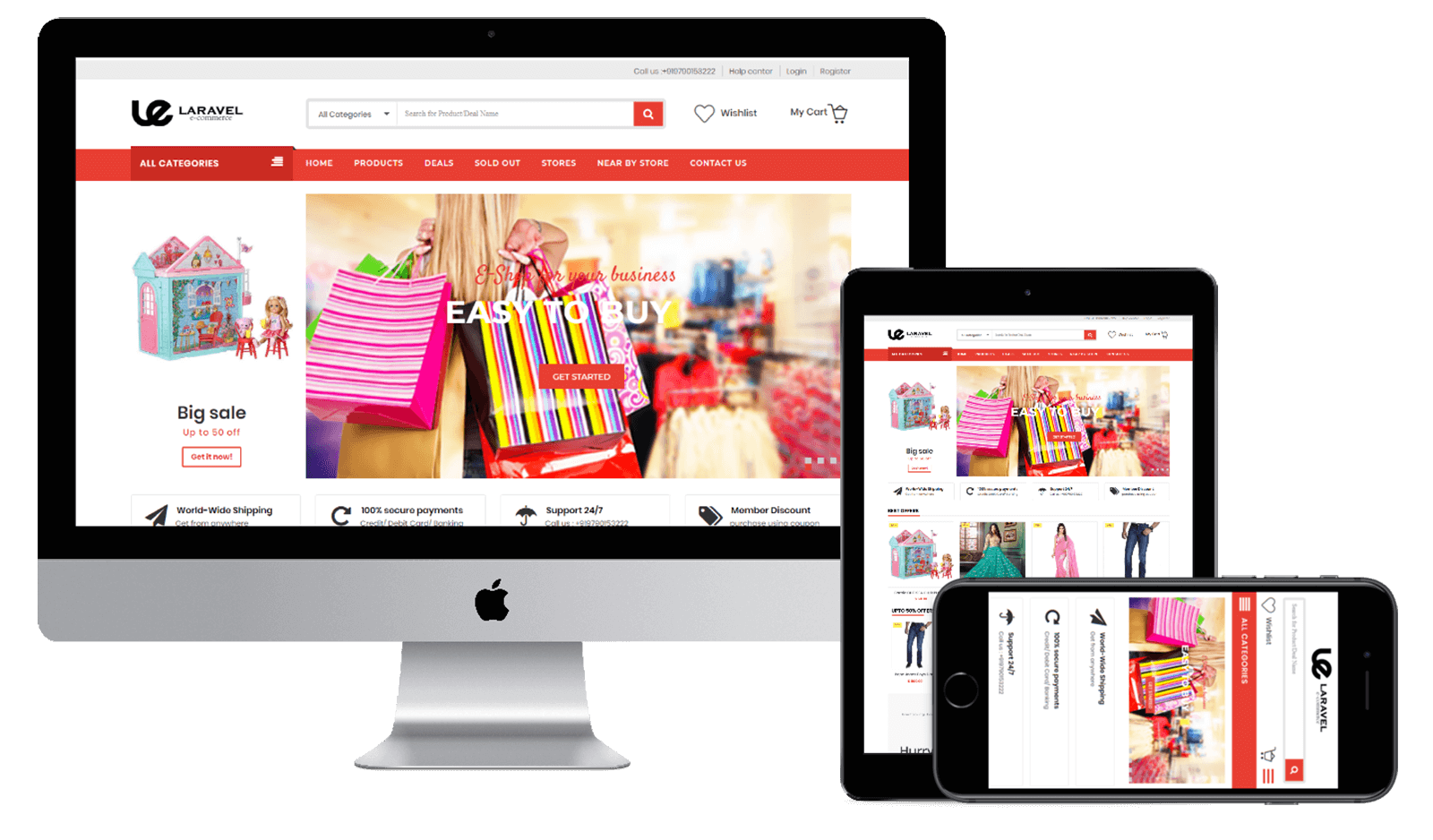 Hire eCommerce Web App Developer
Our e-commerce solutions are based on in-depth analysis and data-driven techniques that cover all the aspects of the eCommerce business along with its components. Our team uses advanced tools and techniques to build a customer- centric eCommerce website that not only generates sales but also increases the ROI. our developers have hands-on experience in designing, developing, and marketing eCommerce websites to successfully compete and expand the business reach.
AnyAlpha: A Technology-Driven App Development Company
Profit-driven apps to trend-setter mobile applications
Have an App Idea?
Convert your App Idea into a Profitable Business.
Why Choose

Us?

We are committed to transforming businesses, shaping the future of innovation and technology to drive human progress.

Expertise
We hire only the best-certified developers who are experts in what they do and ensure timely delivery of quality services.

Efficiency
Hiring a dedicated developer/team will save you not only time but will also be cost-effective and give you efficient results.

Competitive Prices
We assure to provide the best in class services for competitive prices because customer satisfaction is our major priority.

Comprehensive Support
You can easily track the progress of your project and get instant help with our 24*7 comprehensive support team available for you.
Whats Our Client Says
"We greatly appreciate the exceptional support you and your team gave us during the launch time. Very impressive and heartfelt thank you to the entire team."
"AnyAlpha is the best IT service provider company in the business. They delivered an app with a very user-friendly interface in the decided period of time with a diligent team in place always ready for support. Highly recommended for app creation !!"
"I chose AnyAlpha because they were highly recommended by a dear friend. And today as I write this, I must say I am very happy that I made the right decision. Anytime we were stuck or faced any issue we got instant support. Also, the team is highly professional and considerate of the client's needs and requirements. Thank you for the amazing service."
Latest Blog
Mobile app development:
Technology Growing Day by Day
If we talk about mobile app development, then they have contributed a lot to the rise of smartphones and other digital devices. Nowadays, many…
Why You Should Migrate Your App from Ionic
Cordova,PhoneGap to React Native
Previously, Ionic and Cordova used to be a reasonable alternative to native development. Now cross-platform technologies like React Native (RN) promise higher quality with…