Graphic Design and Animation
Web Graphic Design and Animation Services
There's no limit to what you can get designed at anyalphas. Whether you're looking for a spectacular new logo or some stunning flyers, the talented global community of designers at anyalphas can make it happen. anyalphas prides itself on it's high quality designers who deliver only the best graphic design services. Find the right design service for you below and get design you'll love today!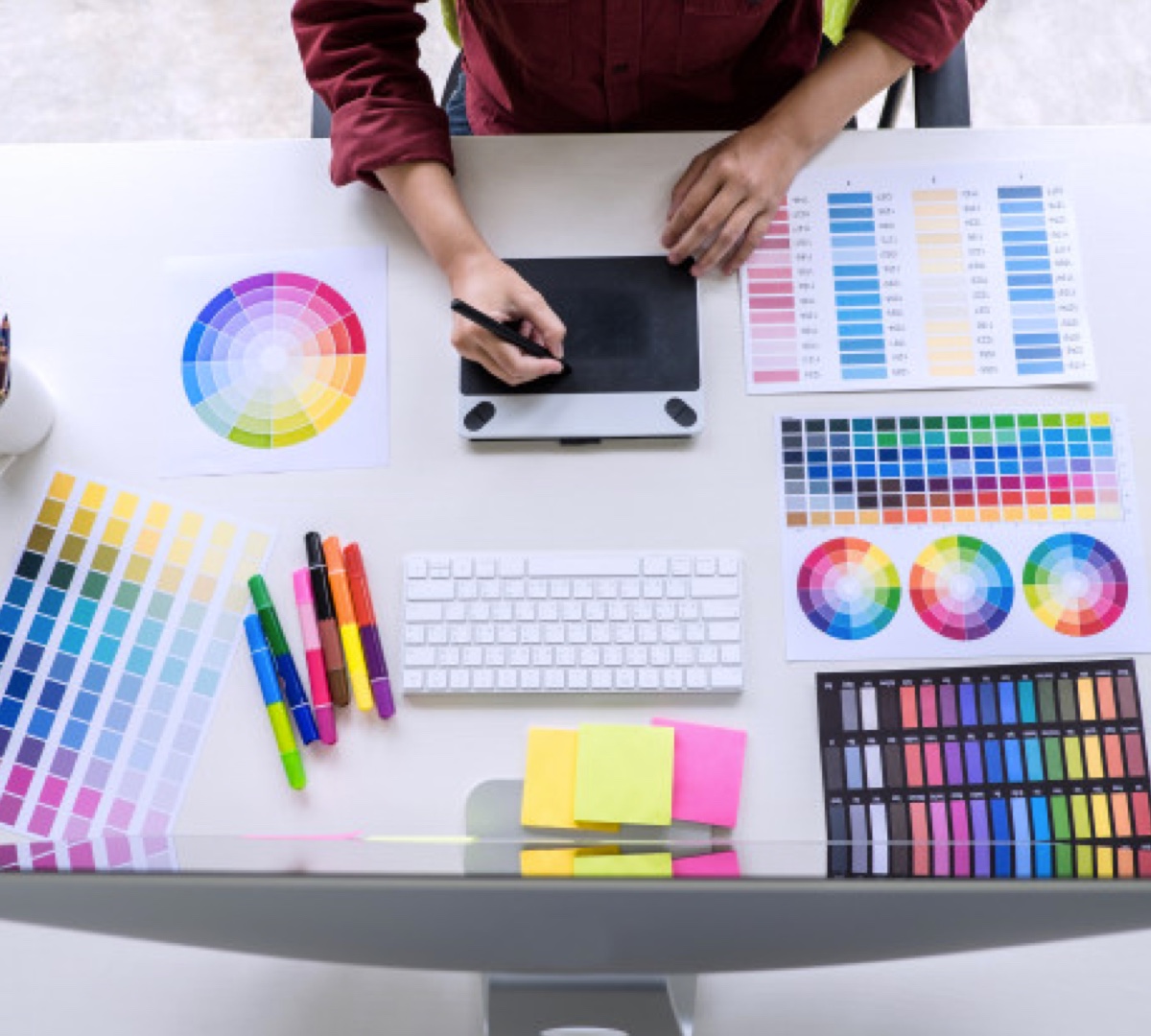 Marketing & advertising graphic design
Through the Marketing & advertising graphic design we help your research your target audience, increasing the percentage of website visitors who complete certain actions within their customer journey with your webpage (through subscription, download or purchases). The goal with the CRO design is to continuously evaluate the customer journey and find ways to help the visitors reach their goals through website analysis, prioritize resources and time, increasing conversion rates, revenues and eventually your business.
User interface graphic design
The task of an exceptional User Interface or User Experience design (UI/UX) is to improve the 'experience' that the user has with the product as well as to enhance the product's adoption. Designing without conducting user research completely contradicts the concept of UX design. User research helps designers and stakeholders understand users and their needs and identifies the requirements of a product. The purpose of a refined UI is to remove assumptions and provide data to back up one's design. It starts with understanding the user's needs and helping them achieve their goals in the most easiest manner possible.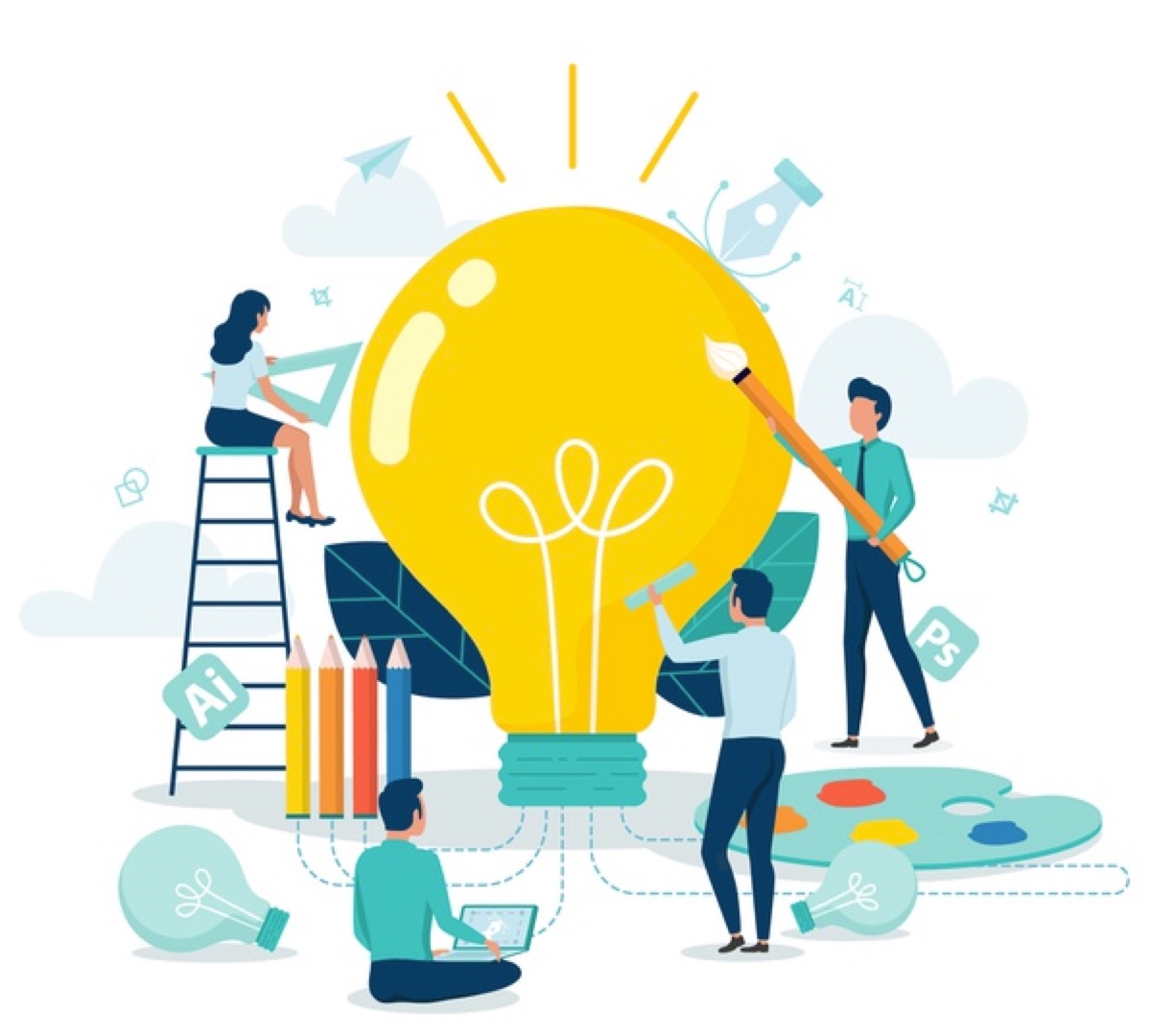 Logo Design
At the core of your business' branding is your logo. We Build promptly identifable unique designs that can be held predictable with all your online and offline advertising.

Holding banner design

---
As an entrepreneur, you've just got a couple of moments to catch clients' eye. A banner helps you get that consideration. It is basically a bit of material with a design, message and photograph and is normally hung in key open spots to expand brand awareness or spread the news at corporate occasions,

Brand identity design

---
Brands are not always is about adding colours, text styles, logo, visuals and some music to the plan. In all actuality, branding is route unique in relation to what you really observe. The personality of the brand is the most significant noticeable symbol representing the very values of the brand.