UI/UX
Inventive and Attractive UI/UX Designs
The modern customers need much more than just profits; they want marketing to be done at a satisfactory level, they want recognition and a brand image online. At Anyalpha, we understand this very well and thus with our creative and custom user interface and experience designs we help our clients present their brand in the most influential way. with our mobile web app design services, you are sure to achieve respect among the audience.
Usability Testing Solutions
User Interface Design Services
IA Planning and Wireframing Development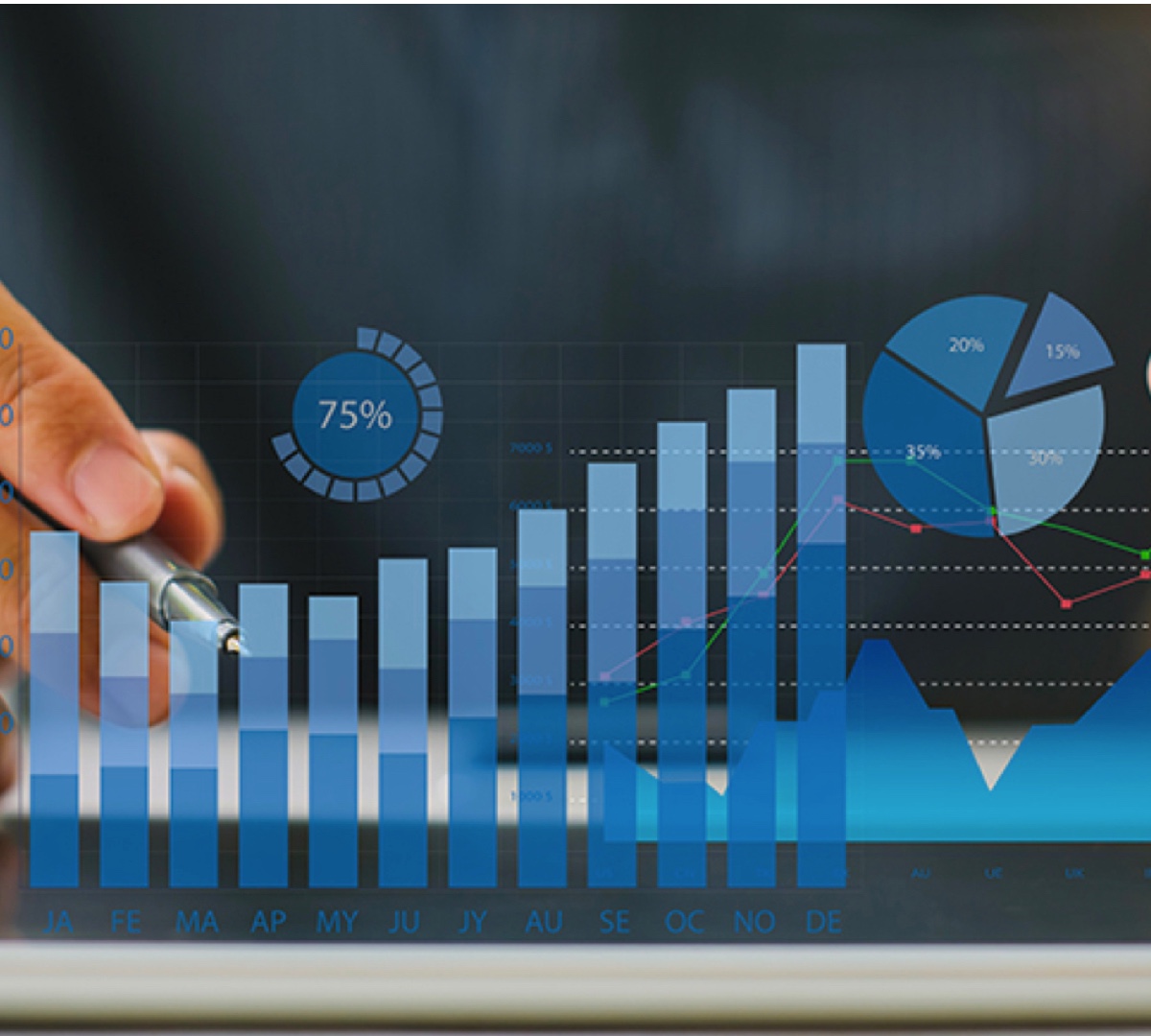 CRO & User Experiences Solutions
When we talk about Conversion rate Optimization and User Experience, then these two disciplines are linked closely and help in creating highly effective and engaging customer experience on a website. Our team of experienced UX professionals can identify different paths of a user journey, while our CRO team examines how a user actually traverse through these paths. This combined effort helps us in recognizing friction areas and the exit points that are there in a user journey on a website. After analyzing, we then work to get the best possible solutions for these.
Usability Testing Solutions
No businessmen want their customer to navigate through a maze of application to get what they require. The best way to avoid such issues is Usability testing. This solution assures smooth sailing on your website or application. But you should only hire an expert like us to do this job, as there is no scope of comprises in a business.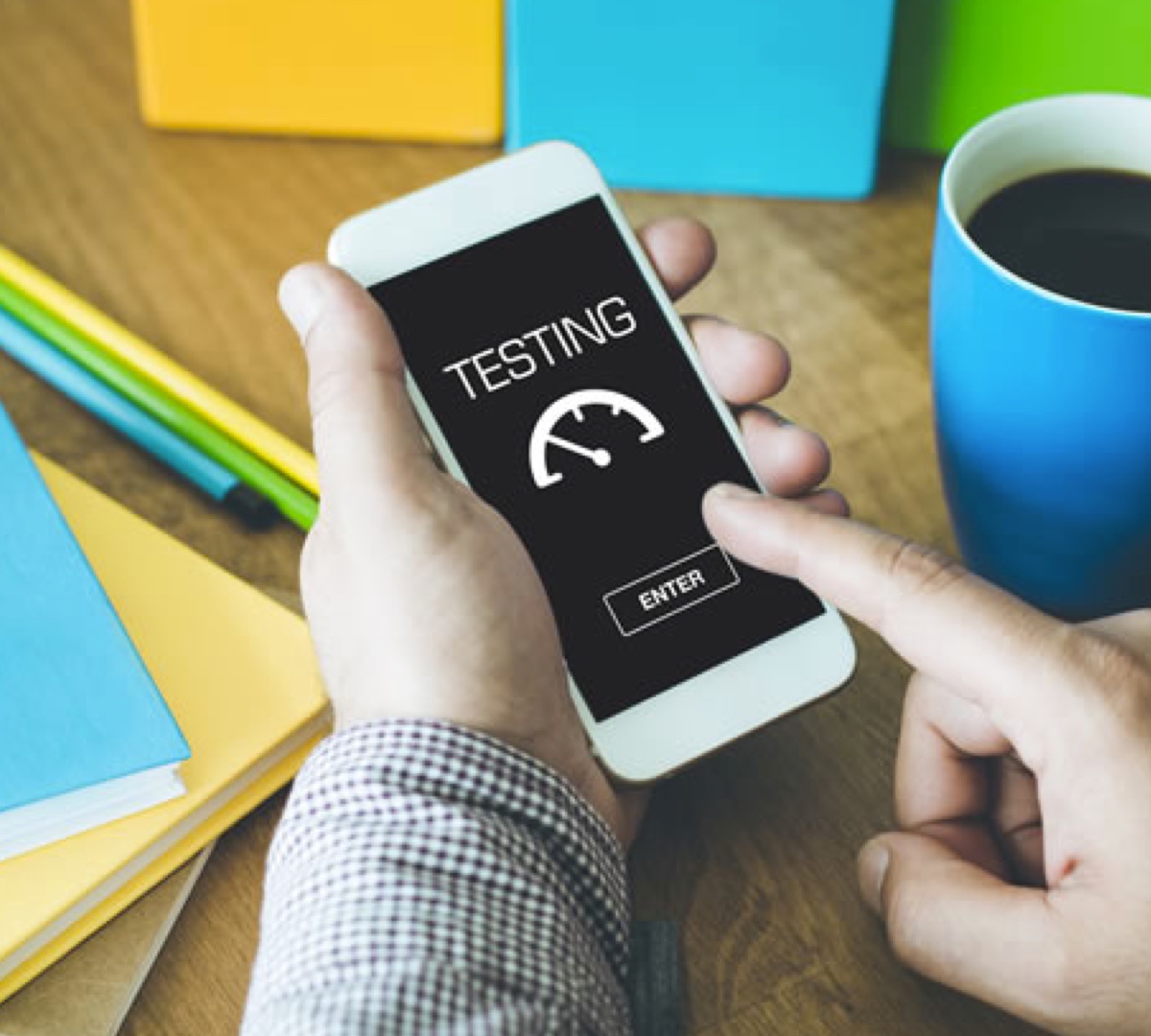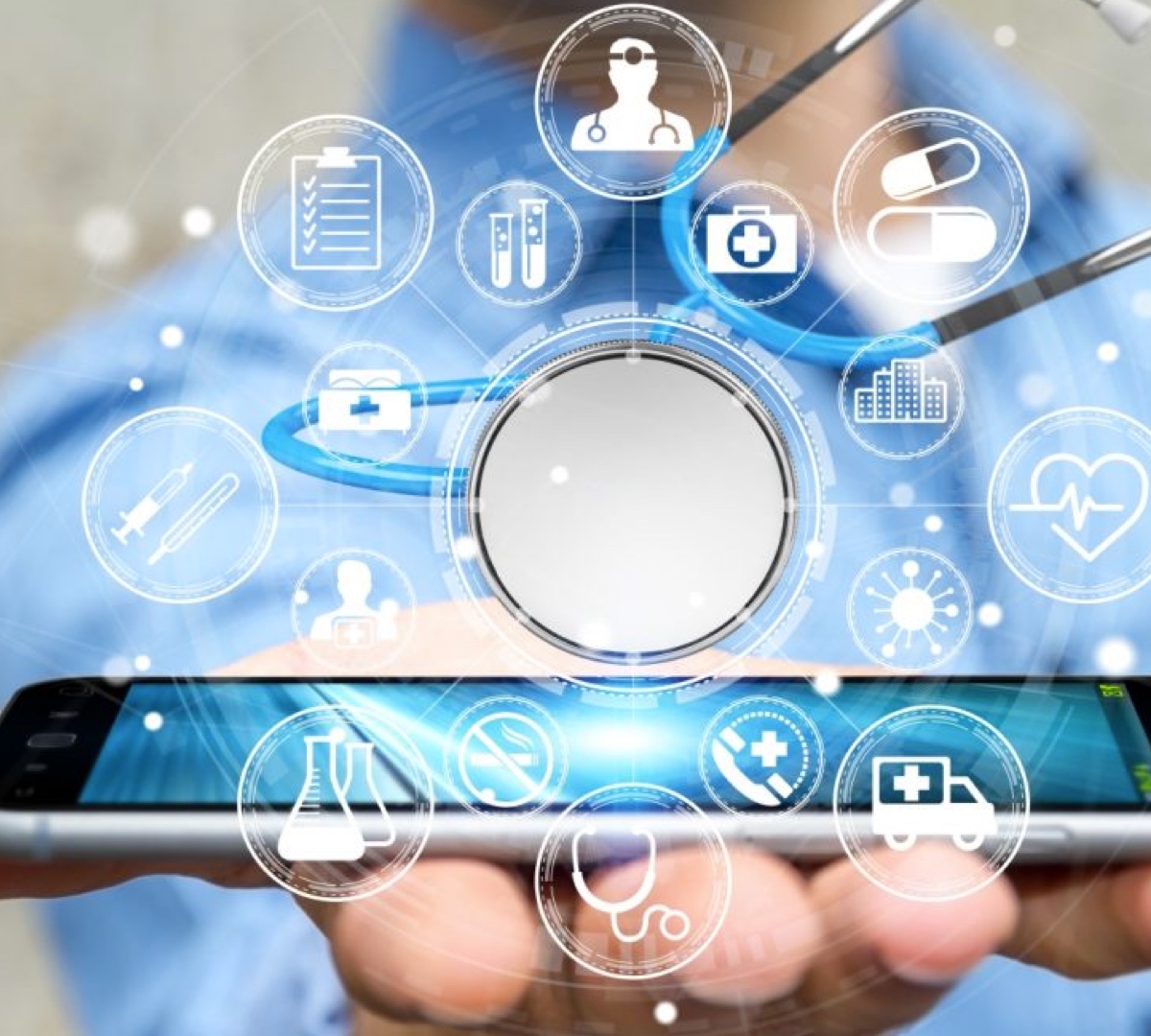 Mobile UI/UX Development
When you want to be 24 x 7 available to your customers, the only way you could do this is through mobile. For a successful business, mobile access is a necessary thing. But in order to provide the customers a pleasant experience, the businesses need to come with an attractive user interface of the mobile application. Our development process includes research on targeted customers, designing, testing, and implementation. Over the years, we have achieved new heights in the field of UI/UX development solutions with our amazing services. If you too are looking for mobile UI/UX development services, then we have the expertise and deep understanding you need.
User Interface Design Services
Our professionals are expert in crafting user interfaces, which are fit for both brand and product. We utilize modern UI design patterns and pay careful attention to various aspects of a user interface. You can trust us completely when it comes to UI designing.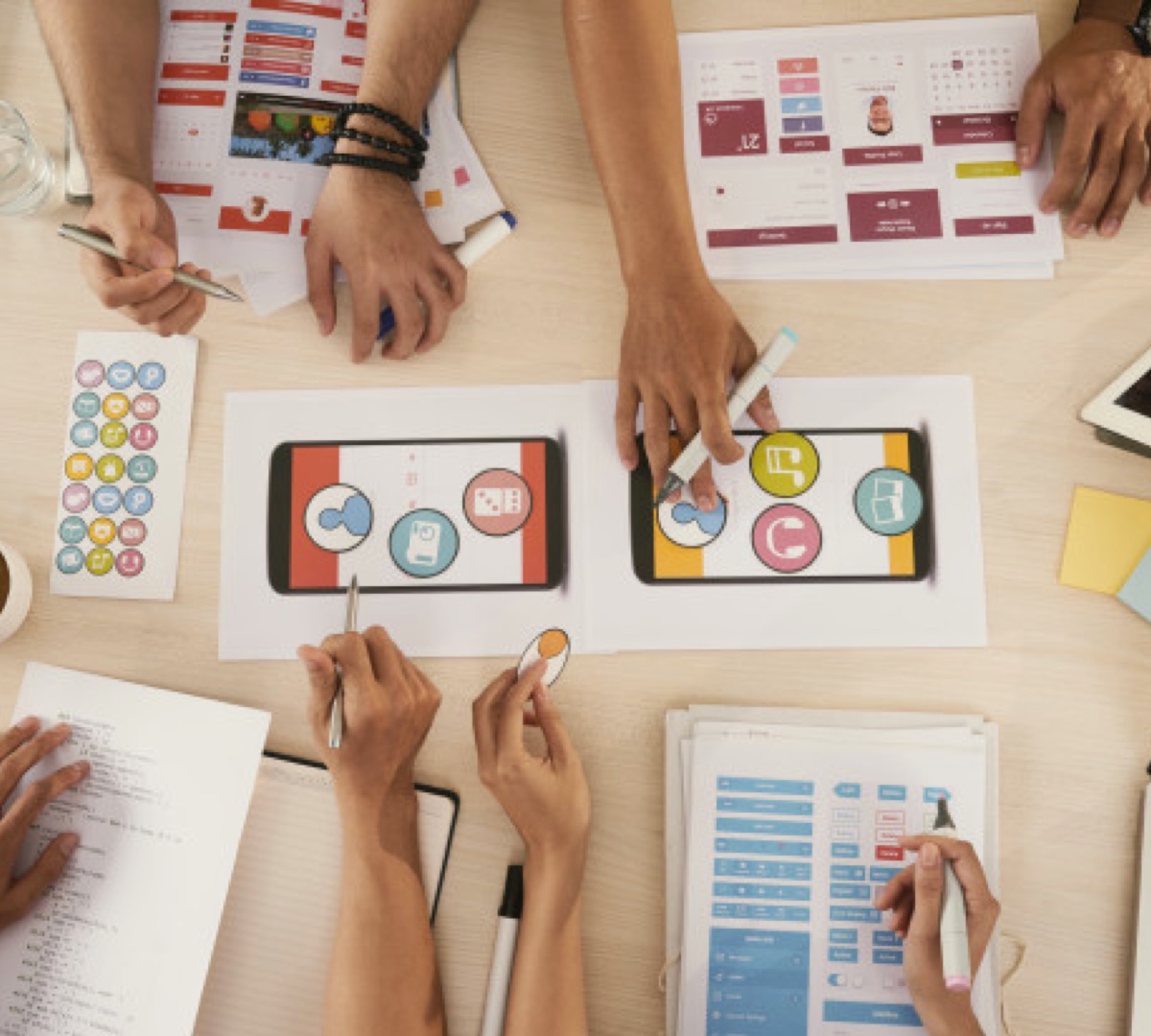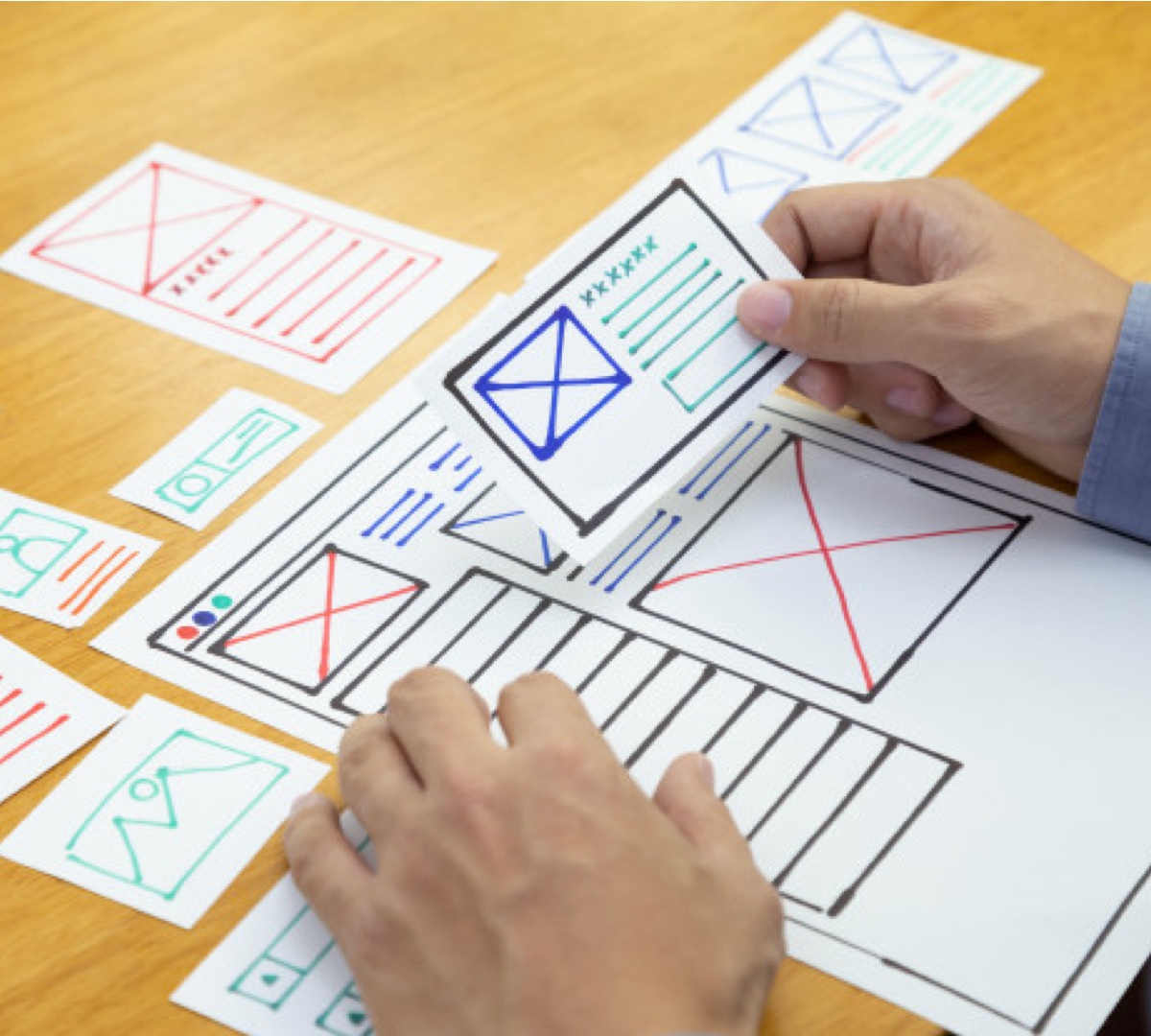 IA Planning and Wireframing Development
IA stands for Information Architecture i.e. the way information is organized and presented. it is very essential for creating and sustaining an exceptional user experience. We do it by analyzing the task-based needs of the user carefully and considering the available functionality of the site. As far as wireframing is concerned, we develop wireframes by balancing the engineering perspective and UX in a way that your app will gain a life. with our mobile web app design services by your side, you will enter the next phase quickly and without errors. It will even reduce a lot of redesigning and rework on the app. Let us know what your app idea is.
Front End Programming
At Anyalpha, we aim to create products that will look great and load fast. With our user interfaces, you are sure to get all the attention of love form the potential customers. Our front end programming services incorporate creativity and pushing the boundaries, thus all your desires will be fulfilled here.